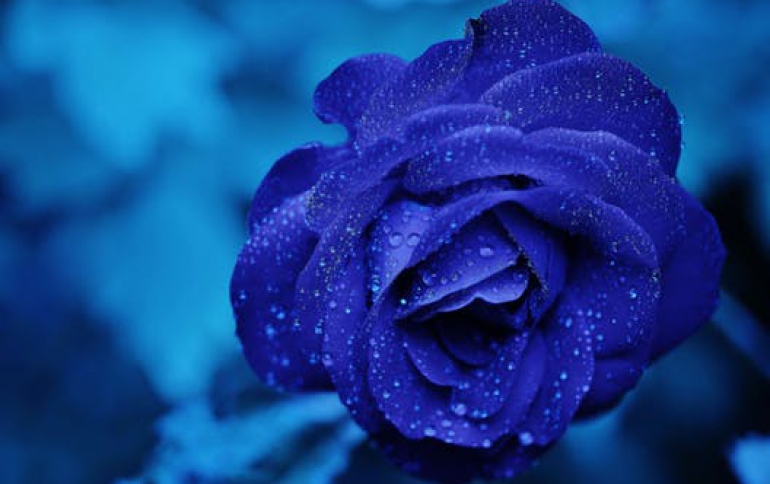 Fujifilm to Launch the First 3D Photo Service at Universal Studios
Fujifilm has made its first overseas introduction of the "Fujifilm 3D Print System", which offers an instant printout of high-quality 3D photographs, to the Universal Studios Singapore theme park that soft-opened at Sentosa Island, Singapore, on March 18, 2010. Fujifilm Singapore Pte. Ltd. has entered into an imaging partner agreement with Southeast Asia's first integrated resort "Resorts World Sentosa", tapping into the company's broad know-how in photography to provide a range of services including ride photos and studio photos at Universal Studios Singapore and other facilities.
The 3D photo service, made available with the introduction of the Fujifilm 3D Print System, is offered at "The Dark Room" photo studio in Universal Studios Singapore. An image captured in the 3D mode is combined with a template featuring Woody Woodpecker and other popular animation characters, and output as a 3D print on site. The result is a holiday photo with a natural 3D feel that captures fun moments at the theme park more realistically than ever before.
The Fujifilm 3D Print System can produce high-quality and natural 3D prints from images captured with a 3D digital camera. The compact system combining a printer and computer was developed in February this year as an easy-installation system that enables 3D photo services at tourism destinations, theme parks, event venues and leisure facilities.