17. Bundled Software - Upgrading the BIOS
The Software CD included in the retail package contains the following:

Main Window

Drivers

Accessories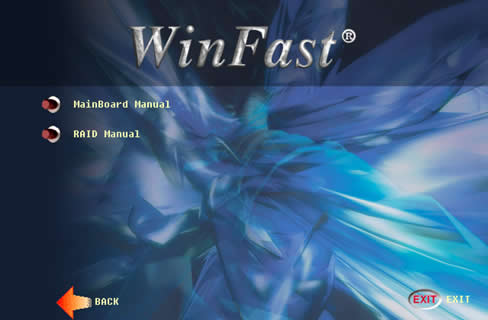 Manual
SuperUpdate is a very helpful utility which helps locate the appropriate firmware revision for the motherboard and then flashes it.
Just as a precaution, we made a backup of the previous BIOS.
Then, we downloaded the newest BIOS manually from the internet and flashed it.