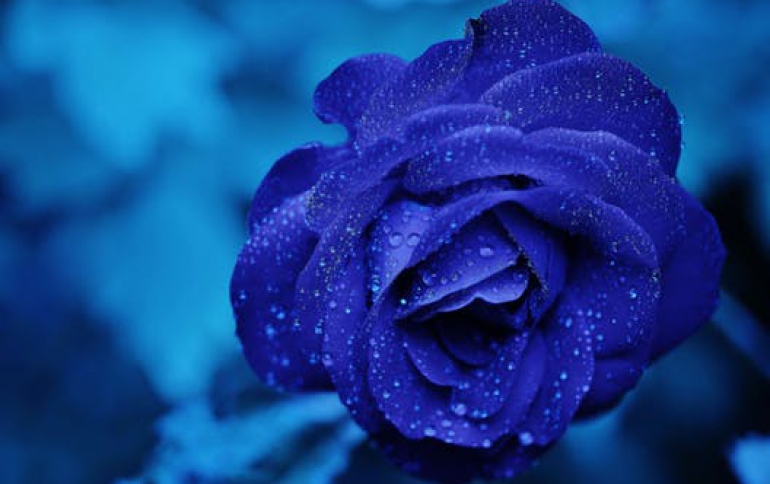 Firefox 4 Beta Gets Fixes
Mozilla released an update to the Firefox 4 Beta to resolve two issues that have been causing problems for some of veta testers. Mozilla refered to a stability issue on Windows, and an issue with plugins on Mac OS X which made it difficult for users to type in some web pages, and showed white boxes over other web pages.
Existing beta users will be updated automatically, but of course anyone can download the latest version from the
beta website
. Other than these bug fixes, today's release has the same features and functionality as the previous beta update. The beta schedule hasn't been impacted by this additional release, and Mozilla expects the next version of the beta in the coming weeks.