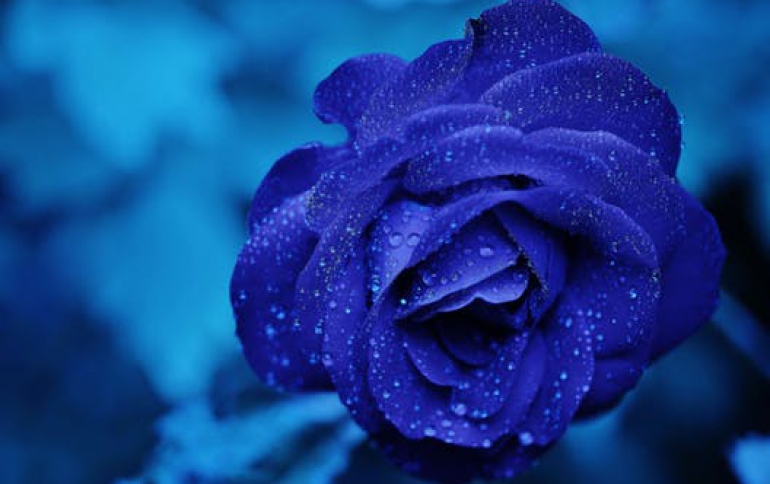 OCZ Technology Announces Next Generation Ultra-Low and Extreme-Low Voltage DDR3 Memory Kits
OCZ Technology Group today unveilled new Ultra-Low Voltage (ULV) and Extreme-Low Voltage (ELV) high-speed DDR3 desktop memory. OCZ is offering enthusiast-grade memory that complies with the latest JEDEC "DDR3L" low-voltage standards which ensures that system RAM runs cooler and more efficiently during intensive multi-tasking, gaming, and productivity applications.
Developed for next generation platforms, OCZ Platinum ELV solutions run at only 1.35 volts meeting the demand for high-speed memory to function farther below the upper voltage threshold of Intel Core i3, i5, and i7 processors. With an ideal combination of speed and latency, OCZ Platinum ELV 6GB and 4GB memory kits are specifically designed and qualified on a range of motherboards supporting this low voltage feature.
In addition to ELV solutions, OCZ's new Reaper HPC (Heat Pipe Conduit) and Gold ULV memory operate at 1.5 volts for power savings over the maximum recommendation of 1.65V for the latest enthusiast and mainstream Intel platforms. Furthermore, Reaper and Gold ULV kits are available in high-density 12GB and 8GB configurations, supporting the latest memory-hungry applications and games.
OCZ DDR3 ELV and ULV triple-channel and dual-channel memory kits are available in PC3-12800 (1600MHz) and PC3-10666 (1333MHz) speed ratings, are 100% hand-tested for quality assurance, and feature propriety XTC (Xtreme Thermal Convection) and Reaper HPC heatspreaders for more effective heat dissipation. Furthermore, each OCZ module is backed by the OCZ Lifetime Warranty.
Platinum ELV Series
Reaper ULV Series
Gold ULV Series
OCZ at IDF 2010
OCZ is also participating at this year's Intel Developer Forum (IDF) in San Francisco California's Moscone Center. OCZ is teaming up with Sandforce to demo the yet to be announced RevoDrive X2 PCI-Express SSD, leveraging a PCIe x4 interface for high-speed data throughput that eliminates the bottleneck of traditional SATA interfaces. Featuring four SandForce SSD Processors that enable storage capacity up to 1TB, OCZ's solution provides both performance and fast application booting, plug-and-play ease of use, and mainstream market affordability with over 730MB/s sequential read and/or write performance and over 120,000 random write IOPS (4KB block transfer size).