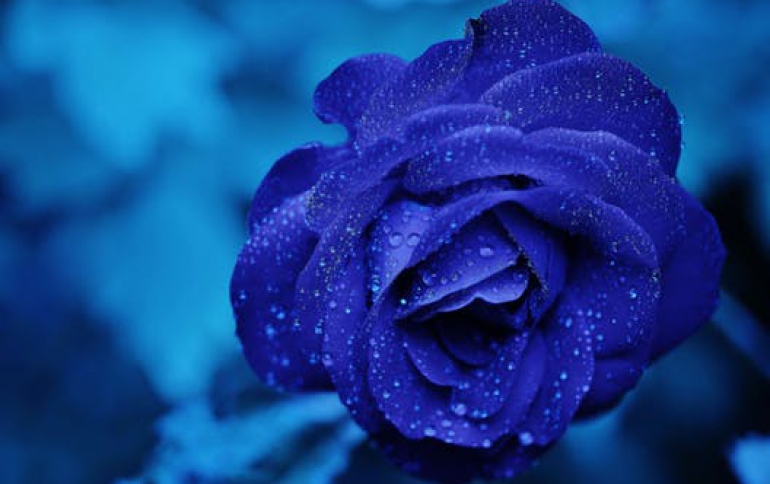 Facebook could charge businesses for WhatsApp
Facebook is trying to monetize the 1 billion daily users of WhatcApp messaging service and a future option could be to charge businesses.
The app has recently introduced tools for smaller businesses that let them receive messages from customers and send them updates. The new features, available for testing, are currently free, but could be paid-for in the future, WhatsApp said.
Facebook, which bought WhatsApp for $19bn in 2014, has grappled with ways to monetise the service without irritating users amid fears that revenue from its main news feed has slowed.
"We want to put a basic foundation in place to allow people to message businesses and for them to get the responses that they want," Matt Idema, WhatsApp's chief operating officer, told the Wall Street Journal. "We do intend on charging businesses in the future."
Monthly active users - Facebook, Instagram, Twitter, WhatsApp
The new tool lets businesses set up verified profiles and chat with users who have opted in. It said it has two services for small and large businesses, with the latter is being tested by major firms across the world including KLM Royal Dutch Airlines.
Facebook chief executive Mark Zuckerberg has said he expects WhatsApp and Messenger, two of the world's most popular chat platforms, to start making money by 2022.
The social network recently started showing adverts to its 1.2 billion monthly Messenger users.