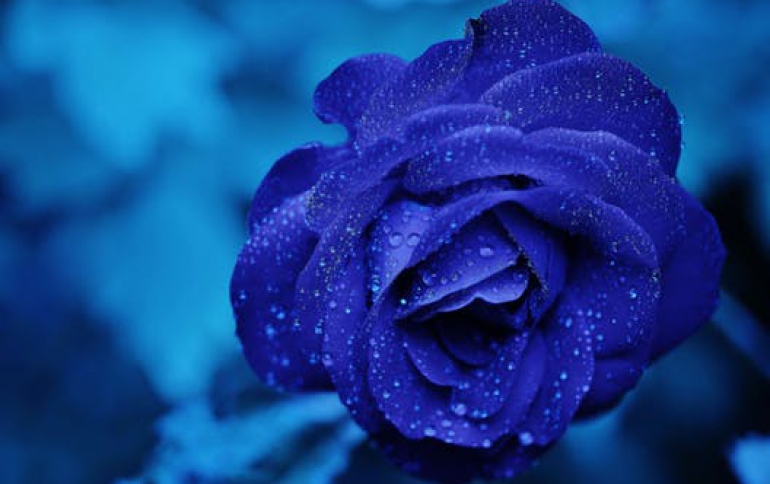 Facebook Back Online After Crash
Facebook's website crashed briefly on Thursday, preventing users from reaching the site around the globe. During the outage, Facebook users ranging from Australia to South Korea to India and Britain were greeted with a message saying "Sorry, something went wrong".

Facebook did not clarify the cause of the outage, which lasted an less than an hour.