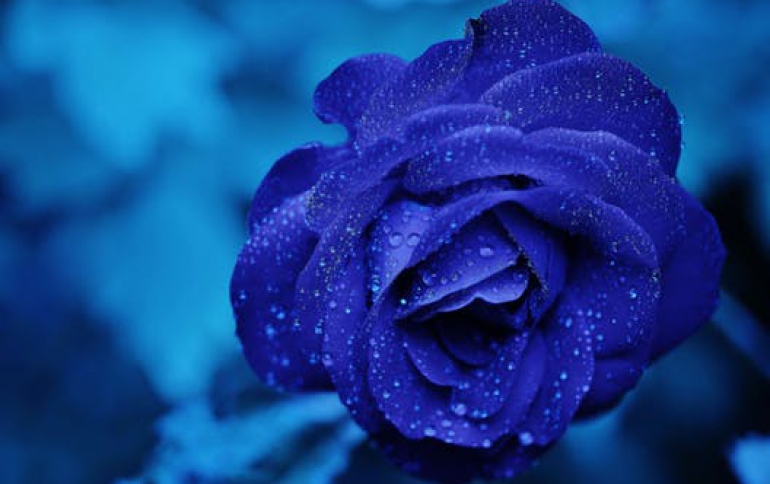 Android, Windows Phones To Feature Kill Switches
Google and Microsoft will incorporate a "kill switch" into the next versions of their smartphone operating systems in order to help deterring theft, the New York attorney general's office said. Public officials have been asking mobile companies to add mechanisms to allow smartphone owners to disable the devices if they are lost or stolen, limiting their resale potential.
Following Apple's release of a kill switch in September, thefts of iPhones in some cities "plummeted," said New York Attorney General Eric Schneiderman, who helped start a law enforcement coalition aimed at addressing the thefts.
CTIA-The Wireless Association also said in April that its members would offer technology next year to let customers remotely wipe data from their devices and render them inoperable when stolen.

CTIA has developed their Smartphone Anti-Theft Voluntary Commitment. Software and hardware companies -- including Google and Microsoft -- that sign on commit to implementing a series of anti-theft features by July 2015:

- Remote wipe the authorized user's data (i.e., erase personal info that is added after purchase such as contacts, photos, emails, etc.) that is on the smartphone in the event it is lost or stolen.

- Render the smartphone inoperable to an unauthorized user (e.g., locking the smartphone so it cannot be used without a password or PIN), except in accordance with FCC rules for 911 emergency communications, and if available, emergency numbers programmed by the authorized user (e.g., "phone home").

- Prevent reactivation without authorized user's permission (including unauthorized factory reset attempts) to the extent technologically feasible (e.g., locking the smartphone as in 2 above).

- Reverse the inoperability if the smartphone is recovered by the authorized user and restore user data on the smartphone to the extent feasible (e.g., restored from the cloud).

Microsoft says it is committed to follow the CTIA's guidelines and meet the commitment before the July 2015 deadline.

In addition, the next version of Android will include a factory reset protection solution to help deter smartphone theft.