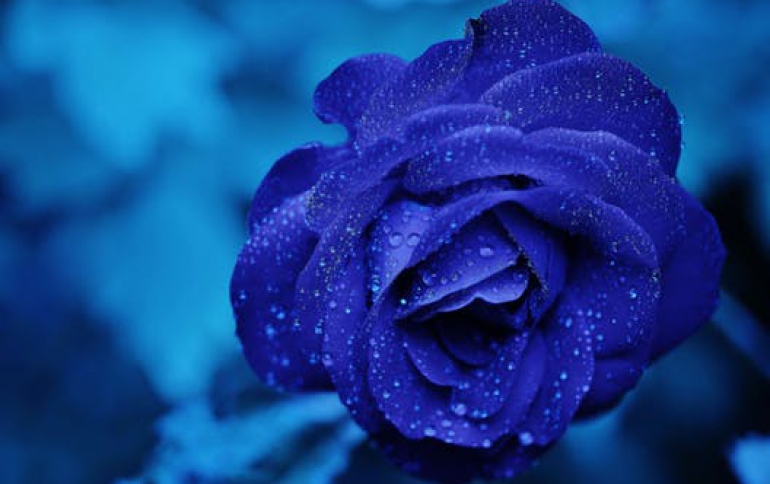 Epson Focuses On Quality With New Blu-ray Disc Publishing System
Epson will release its new flagship PP-100IIBD Blu-ray disc publishing system in January, powered by Pioneer's archival-grade Blu-ray disc drives.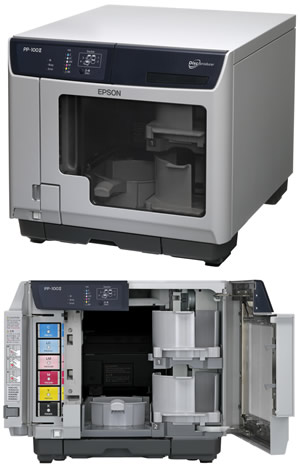 The system is equuipped with
Pioneer's BDR-PR1
Blu-ray dic burnes, which perform above the industry standard, designed to offering accurate publishing with a very low error rate.
The PP-100IIBD also features a USB 3.0 SuperSpeed interface enabling it to burn and print at least eight Blu-ray discs in an hour. The system has the capacity to produce up to 100 x 50GB BD-R discs in a single batch.
The fully automated system uses the Epson patented AcuGrip BD robotic arm mechanism, which ensures only one disc is grabbed at a time - even if discs are stuck together.
The PP-100IIBD delivers high-quality printing on the disc surface. Epson's Micro Piezo printhead produces sharp text, even down to very small font sizes. The six-cartridge individual ink system keeps the cost per produced disc low, and the front-facing LED display allows monitoring of ink levels for each colour.
The PP-100IIBD is controlled through the included Total Disc Maker 5.0 software. Functions include 'read back' for quick file-searching within a stack of discs and 'merge print' for printing individual content onto each disc during batch production.
The Discproducer PP-100IIBD will be available to purchase from January 2013. End user net list price is £5200,- €6400.