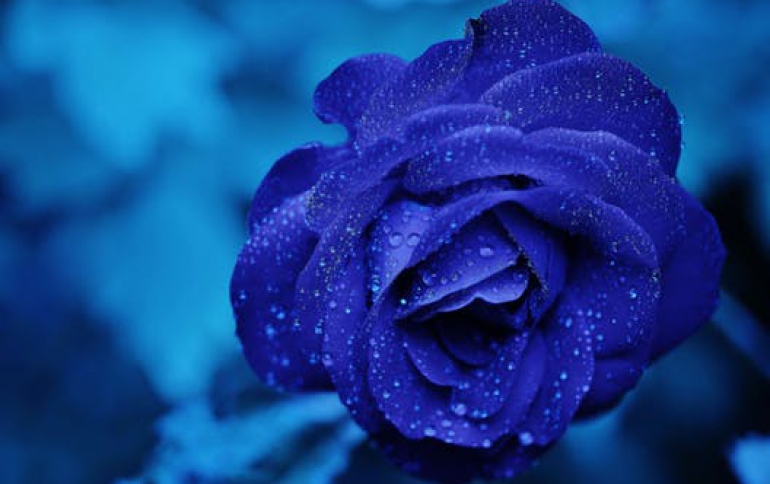 Epson FeRAM Memory Promises Ten Times More Rewriting Cycles Than Conventional Products
Seiko Epson Corporation has succeeded in developing ferroelectric random access memory (FeRAM) – a next-generation type of semiconductor memory – promising a number of rewriting cycles over ten times greater than conventional products. The results of Epson's efforts will be displayed as a reference exhibit at the Embedded Technology 2006 trade show to be held on November 15 in Pacifico Yokohama. Epson is proposing the technology for use in the next generation of embedded applications and aims to commercialize it in the near future.

Since FeRAMs operate more than 100,000 times faster than EEPROMs and consume a tiny fraction (about 1/15,000th) of the power, they have the potential not only for current nonvolatile memory applications such as IC cards and mobile phones, but also as a substitute for semiconductor memory in embedded applications.

With a view to commercialization of new types of memory, Epson has been developing FeRAM technology based on a new material named PZTN. To create the material, Epson added niobium in place of some of the titanium in lead zirconate titanate (PZT), a promising candidate for use in FeRAM material. The company used an original technique to introduce 20 to 30 times the quantity of niobium than was previously possible. Using this new material based on 0.35 ΅m CMOS technology, Epson has now succeeded in developing long-life FeRAM. The company will use the reference exhibit at Embedded Technology 2006 to gauge market response and potential demand before speeding up its development efforts with a view to prompt commercialization.

Features of Epson's prototype FeRAM

- Greater number of rewriting cycles, longer life
Capable of over 100,000 times the number of rewriting operations possible with EEPROM and more than ten times the number possible with conventional products. - Durability enables one data renewal operation every three milliseconds continuously for ten years.

- High-speed nonvolatile memory
While maintaining the benefits of nonvolatile memory, it achieves a writing cycle time of 100 nsec, 100,000 times4 faster than EEPROMs.

- Ultra-low power consumption for mobile applications
Epson's energy-saving CMOS technology achieves a standby current of 1/10 to 1/100 of conventional products.