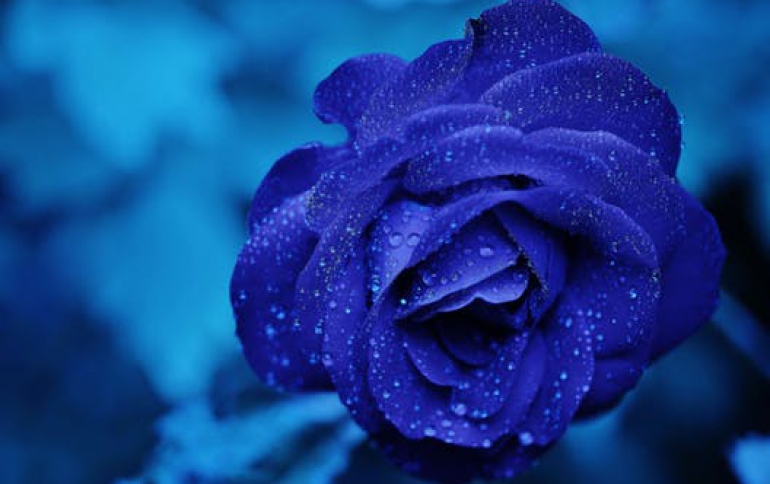 VIA enters license agreement with 3Com
VIA Technologies and 3Com Corporation today announced that the two companies have entered into a patent license agreement that grants VIA rights under certain 3Com patents. This agreement covers the licensing of specified 10/100 Ethernet controller chips developed and sold by VIA and its subsidiaries.

?Networking products constitute a key element of our platform strategy, comprising a broad range of discrete and integrated Ethernet-controller solutions for ultimate flexibility for our customers,? said Steven Lee, Executive Assistant to VIA president and CEO Wen-Chi Chen. ?This agreement with 3Com strengthens our ability to compete and provides our customers with an edge in this marketplace, enabling us to offer industry-leading technology as part of our portfolio,? added Lee.

While the specific terms of the license are confidential, the agreement covers past and future sales of VIA's licensed products. Under the terms of the agreement, VIA will make on-going royalty payments based on future sales.