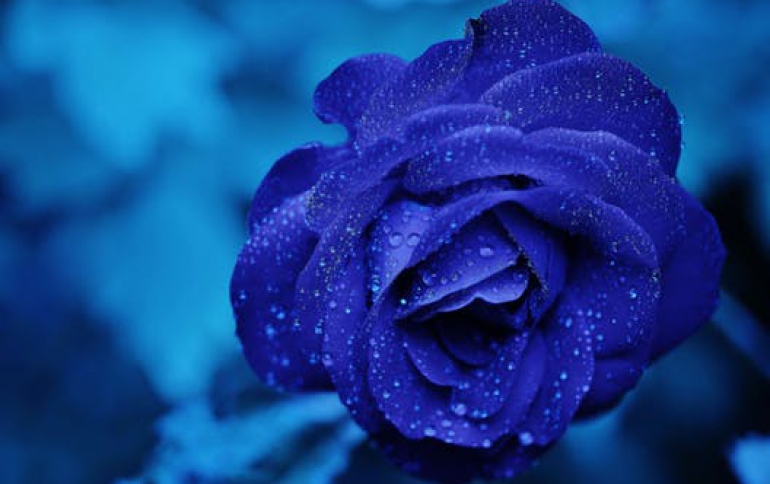 Emporio Armani Launches A Hybrid Smartwatch
Emporio Armani marks its entrance into the field of connected wearables with the Emporio Armani Connected collection of hybrid smartwatches. The Emporio Armani Connected line of hybrid smartwatches brings together the design of Emporio Armani timepieces and the advantages of wearable technology. With the ability to sync to your smartphone via Bluetooth, these hybrid smartwatches offer the following features:
Precision - automatically changing time zones and date while you're traveling
Second time zone: accurately convert the hour with ease
Discreet notifications: can be set to notify you of calls, messages, or other important notifications
Activity tracking: automatically track and monitor your daily activities
No charging: the quartz batteries allow for prolonged use without the need to recharge
Control your music: allow for access to your phone's music playlist to start, stop, skip, or go back
Sleep tracking: to automatically monitor sleep patterns
Alarm: for scheduled alerts from your timepiece
Camera: wirelessly take photos on your smartphone
Find your lost device: to quickly locate your misplaced smartphone
The Emporio Armani Connected line of hybrid smartwatches will be available on www.emporioarmaniconnected.com, in select boutiques and wholesale accounts worldwide beginning on October 25, in a choice of rose gold-tone, black, gunmetal, and stainless steel, with a three-piece link or leather strap. The texturized face, with rose gold-tone or silver hands, carries the Emporio Armani character.
The launch of this line of hybrid smartwatches is the first step of a wider project that will culminate in 2017 with the official presentation of the first Emporio Armani display smartwatch.