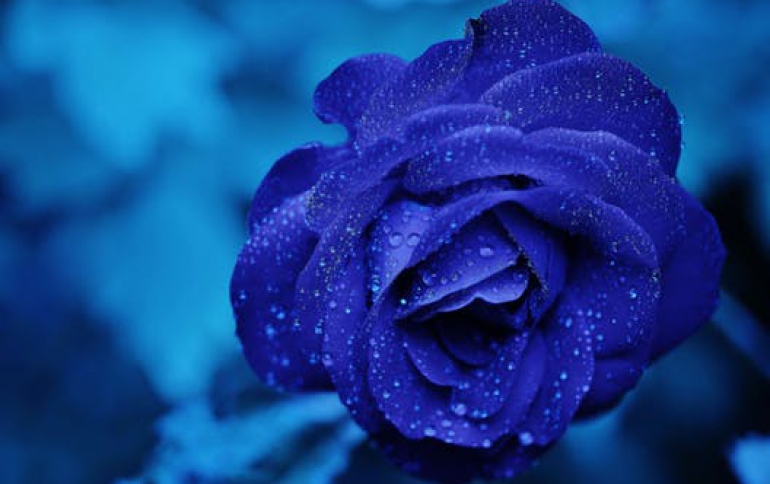 EA Signs Agreement With Massive to Offer Dynamic In-Game Advertising on Titles for Xbox 360
Electronic Arts and Massive, a wholly owned subsidiary of Microsoft, today announced an expansion and two-year extension of their agreement to offer dynamic in-game advertising for EA video games. The new global agreement provides new opportunities for advertisers to engage with EA's audience through its roster of blockbuster games on the Xbox 360 platform and exclusive rights to a majority of EA's premium PC products.

With the latest agreement, EA will further expand the opportunities available to advertisers by extending the participation of current titles in the Massive network as well as incorporating additional games over the course of the deal. The wide range of EA content that will be available in the Massive network includes the next two iterations of popular EA SPORTS franchises including Madden NFL football, NBA LIVE basketball, NASCAR racing and NHL hockey.

Massive will continue to be the exclusive in-game ad network for PC and Xbox 360 platforms of the world's largest racing franchise, EA's Need For Speed, including current live titles Need for Speed Carbon and Need for Speed ProStreet. Massive is also working with marketers to incorporate dynamic advertising into another popular EA racing title, Burnout Paradise.