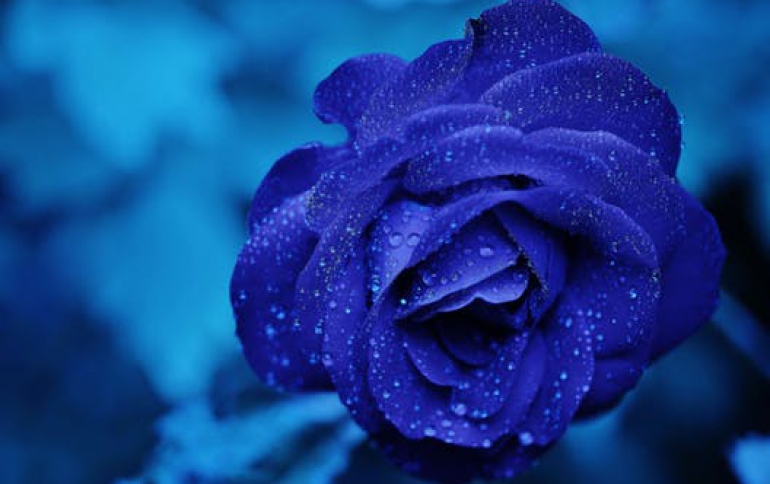 E-TEN unveils new consumer-focused products at Mobile World Congress 2008
E-TEN Information Systems has unveiled the Glofiish M810 and V900, the first in a new range of Pocket PC Phones focusing on portable entertainment and go-anywhere communications tailored for the web savvy consumer market At its booth at the Mobile World Congress, Barcelona, E-TEN will showcase two new products that mark a change in track for Pocket PC Phones ? from productivity and communications tools for mobile professionals to always-on-hand entertainment and connectivity devices designed for the modern web-enthusiast.

"With the growing popularity of blogging, instant messaging, and social networking, as well as online services such as Google Maps, it's no longer just professionals who need to maintain constant access to the Internet, consumers are wanting to spend more and more time online too." commented CEO Simon Hwang, "To this end, E-TEN has harnessed our mobile technological expertise and the power and versatility of the Windows Mobile platform to create a range for feature rich, portable, Internet-ready phones, that put the focus on fun and entertainment."

The Glofiish V900 is E-TEN's first Pocket PC Phone to feature mobile TV. With major events such as UEFA Euro 2008 and the Beijing 2008 Olympic Games scheduled this year, there are sure to be events that people just don't want to miss, and thanks to the V900's support for DVB-H, DVB-T, TDMB and DAB broadcasting standards, they won't have to. V900 also offers the benefits of VGA display and all-in-one connectivity solution comprising of HSDPA, GSM, Wi-Fi, Bluetooth and GPS. Along with the Glofiish V900 E-TEN will debut its newly developed touch-based user interface. The V900 is scheduled to launch in the second half of the year.

The Glofiish M810 is a sleekly portable, HSDPA, Wi-Fi b/g and GPS ready handset, designed to help the new breed of bloggers, podcasters, video makers, and chatters, stay online and updated wherever they are. A full QWERTY keyboard makes blogging, text messaging and chatting quick and convenient, while a 2-megapixel auto-focus camera is great for capturing pictures or video that can be uploaded easily to a web-album or video sharing site. Finally, built-in JAVA support allows fun mobile games to be downloaded and played anywhere.

With the new models E-TEN has proven again its commitment to constant innovation and market-leading ability to converge multiple wireless technologies in slim and stylish form factors. The announcement of the M810 and V900 marks a milestone in E-TEN's migration toward the consumer oriented segment.

The M810 and V900 will be on display at the E-TEN booth (Hall 2, 2A126) during 3GSM (February 11-14) along with a showcase of other Glofiish products, including the recently released M800 and X650, designed to satisfy the demands from a variety of market segments.