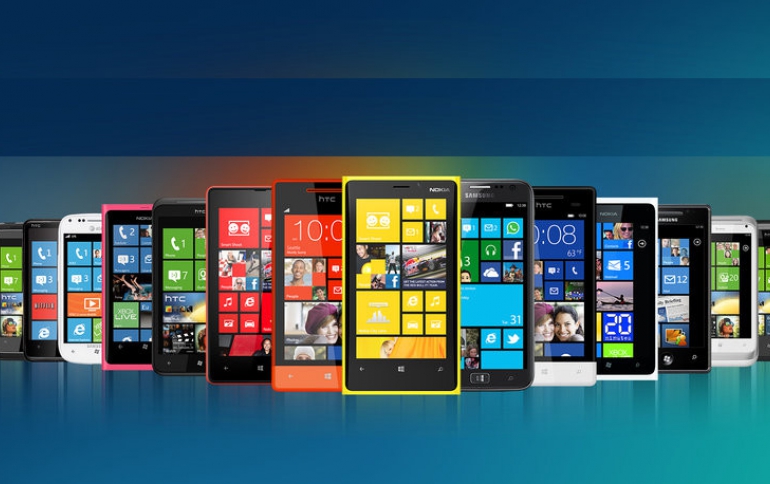 Windows 10 Mobile Support Ends in December
As of December 10, 2019, Windows 10 Mobile users will no longer receive new security updates, non-security hotfixes, free assisted support options, or online technical content updates from Microsoft.
Microsoft sais that third parties or paid support programs may provide ongoing support, but the company will not publicly provide updates or patches for Windows 10 Mobile.
Only device models that are eligible for Windows 10 Mobile, version 1709 are supported through December 10, 2019. For Lumia 640 and 640 XL phone models, Window 10 Mobile version 1703 was the last supported OS version and will reach end of support on June 11th, 2019, Microsoft said.
After the end of support, automatic or manual creation of new device backups for settings and some applications will continue for 3 months, ending March 10, 2020. Some services including photo uploads and restoring a device from an existing device backup may continue to work for up to another 12 months from end of support.
With the Windows 10 Mobile OS end of support, Microsoft is recommending that Windows 10 Mobile users move to iOS or Android devices
Microsoft revealed back in 2017 that the company was no longer developing new features or hardware for Windows 10 Mobile. However, ssecurity and software updates have continued.
Microsoft previously ended Windows Phone 8.1 support on July 11th 2017, so the end of Windows 10 Mobile support is not unexpected.
Microsoft is now focusing its mobile efforts on building apps and services for iOS and Android devices. The software giant has embraced Android as the mobile version of Windows, with an Android launcher and upcoming app mirroring support.