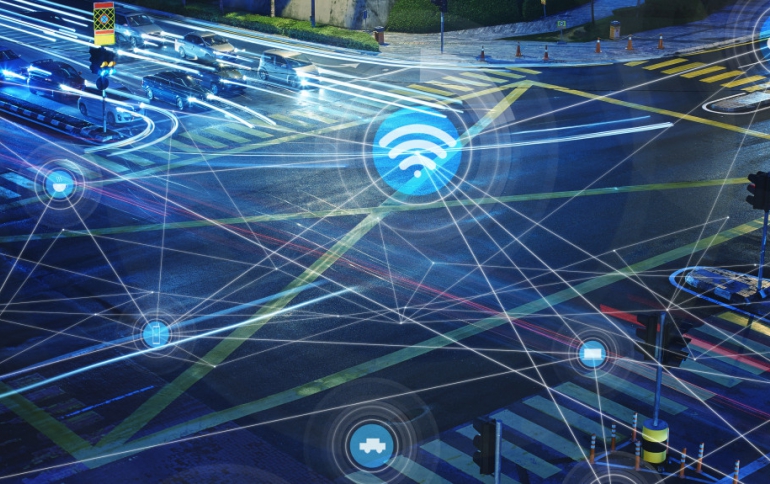 Europe Drops WiFi requirements For Connected Cars
European Union member states has scrapped rules mandating WiFi as the main technology for the communication of future connected cars.
The ruling is victory for 5G technology as countries around the world prepare for the roll-out of ultra-fast 5G wireless networks, which will power everything from self-driving cars to smart factories.
The proposed legislation aimed to govern how future connected and automated cars in Europe send information between vehicles and infrastructure, in order to communicate about dangerous situations, road works, traffic lights and more.
Qualcomm, BMW Triumph, Deutsche Telekom AG were among the companies which had been urging EU legislators to veto the new rules out of concern it would force them to make additional investments to fit a soon-to-be outdated technology, saying WiFi offers poorer performance than cellular-based technology compatible with future 5G networks.
The decision by representatives of the EU's member states still needs to be formally rubber-stamped by its ministers on Monday.
Volkswagen AG, General Motors Co., and Volvo Group have been proponents of the draft rules favoring WiFi systems, arguing that the industry needs clarity on what systems to use as soon as possible, and that it currently is the only proven technology.