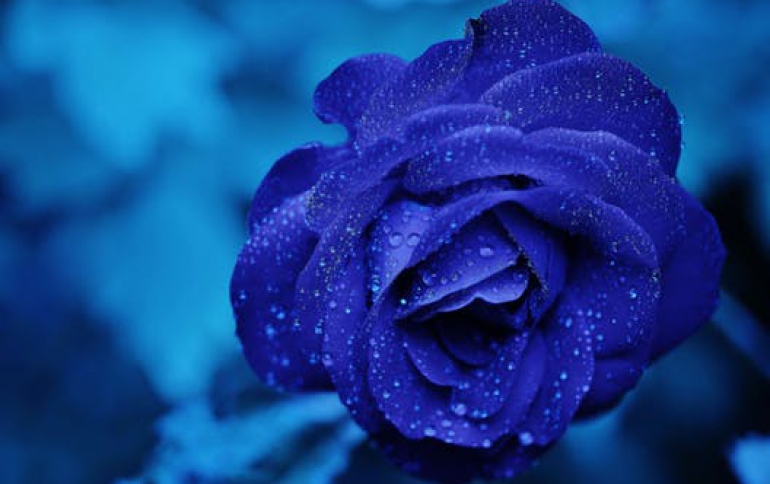 DJI and Seagate Partner to Advance Data Solutions for the UAV Ecosystem
DJI, the world's leading manufacturer of unmanned aerial vehicles (UAVs), and Seagate Technology, Wednesday at the Consumer Electronics Show announced a partnership to work jointly to solve the data demands of UAV users.
As drone cameras gain resolution and drone flight times grow longer, DJI and Seagate are focusing their efforts to securely store, manage, download and share the hundreds of gigabytes of data that can be generated from a single drone mission.
Advanced UAVs like the new DJI Inspire 2 capture 5.2K video. Filming at this resolution produces awe-inspiring footage, but also creates even more data. For example shooting in 5.2K during a 25-minute flight can generate about 120GB of data. Higher resolution cameras drive the need for more efficient solutions for UAV users to offload, playback, share and backup their footage. With this partnership DJI and Seagate are working together to simplify every step of UAV data workflows.
The companies intend to announce their first product collaboration later this year.