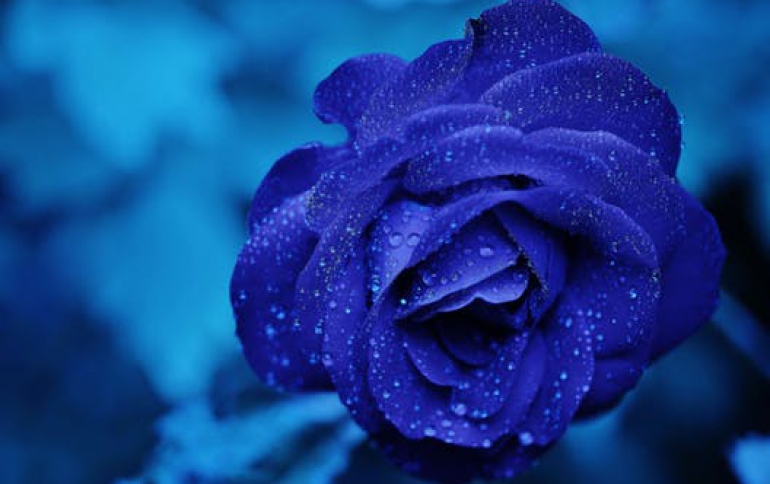 Garmin Releases New Fitness Wearables At CES 2017
Garmin will be showcasing a variety of new product launches at this week's Consumer Electronics Show 2017 in Las Vegas, including a new collection of fenix 5 sports watches for adventurers and new sports app for fitness fans.
Created to "to fit every wrist and every workout," the addition of the new fenix 5, fenix 5S and fenix 5X to Garmin's range of sports wearables will for the first time offer Garmin fans a variety of sizes for one product.
Offering features for a variety of outdoor sports, including running, swimming, biking, hiking, hunting, and golfing, all of the new fenix models come with daily activity tracking and Garmin Elevate wrist heart rate technology to measure your performance no matter where you are in the great outdoors. Gym goers can also use their new fenix for indoor workouts, and keep track of their training stats with a performance widget that shows training status, training load and more.
The fenix 5 comes with a new, more compact design but is still packed with a range of multisport features, while the fenix 5S offers the same high tech features but with the added bonus of being lighter, sleeker and smaller than previous models.
The larger fenix 5X also packs in TOPO US mapping, routable cycling maps and other navigation features such as Round Trip Run and Round Trip Ride, enabling users to enter how far they'd like to run or ride, with the fenix 5X then suggesting appropriate courses to choose from.
Each model is available in a variety of colors and finishes and with interchangeable watchbands, and all models also come with a variety of connected features, such as call, text and email smart notifications.
Garmin has also announced some new sports apps, widgets, data fields and watch faces, which users can download from the Connect IQ Store to further customize their wearable.
To improve cycling safety users of Garmin Edge GPS bike computers can now access and control their Bontrager headlights and taillights with the new data field from Trek/Bontrager, as well as see the battery level of multiple lights and control the light setting for each.
For improved performance GU Energy Labs reminds cyclists when it's time to fuel their ride with GU Energy Gels, as well as helping cyclists keep track of how many gels they should have eaten, while nuun Active Hydration users have a new custom watch face to keep track of the user's step progress towards their goal. And for those who want to get on their bike for social as well as sports reasons, a new widget from JOIN will also make it easier for cyclists to meet up for group rides anywhere, anytime.
For runners, the Stryd IQ app displays data from a Stryd foot-mounted power meter onto a Garmin wearable to help improve running efficiency and distance, and for both cyclists and sports fans the Strava Live Suffer Score data field will analyze how much time users spend in different heart rate zones and measure total activity effort.
The fenix 5, 5S and 5x will be available in the first quarter of 2017.
The Connect IQ Store can be found at apps.garmin.com or in the device tab of Garmin Connect.