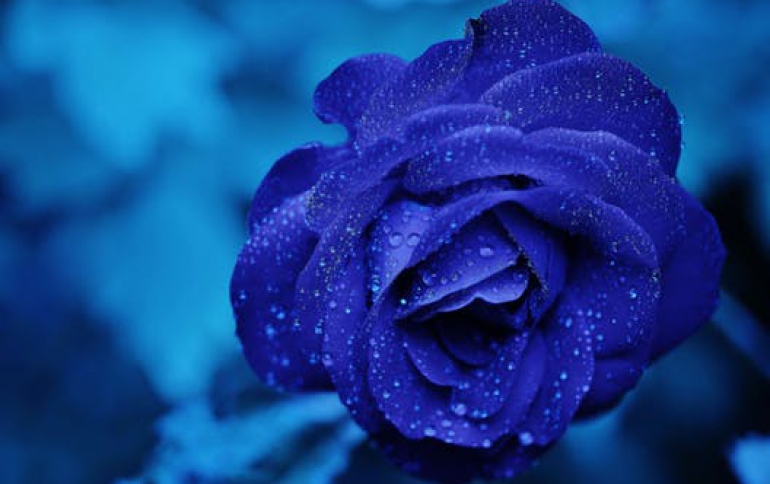 DisplayID Standard Refreshes To Support Stereo 3D and Ultra-HD Displays
The Video Electronics Standards Association (VESA) has published VESA?s Display Identification Data Standard (DisplayID) version 1.3, which now includes support for resolutions at 4K and beyond, tiled display topologies, stereo 3D formats and additional timing standards. The DisplayID standard was developed by the VESA members to define data structures that a video display uses to describe its physical and performance attributes. Encoded into a display EEPROM, DisplayID enables a video source to discover these display attributes, and to customize its video data stream output for the capabilities of an individual display.

DisplayID was developed as the advancement for VESA's widely adopted Extended Display Identification Data (EDID) standard. Designed specifically to be 'future-proof,' DisplayID employs flexible header and data structures that can be of varying length and number, in contrast to the fixed header and data structures used by EDID. The flexible, modular data structures defined by DisplayID enable new definitions to identify new display resolutions, refresh rates, audio standards and other formats and capabilities. One of the more exciting new capabilities, tiled displays, supports a single display that uses multiple video processors, with each video processor handling the image on one segment of the display. The latest 4K @60Hz monitors now entering the market offer four times the resolution of conventional high-definition TV. These new 4k monitors frequently employ tiled displays to enable a more optimized system level solution that satisfies the higher resolution trend.