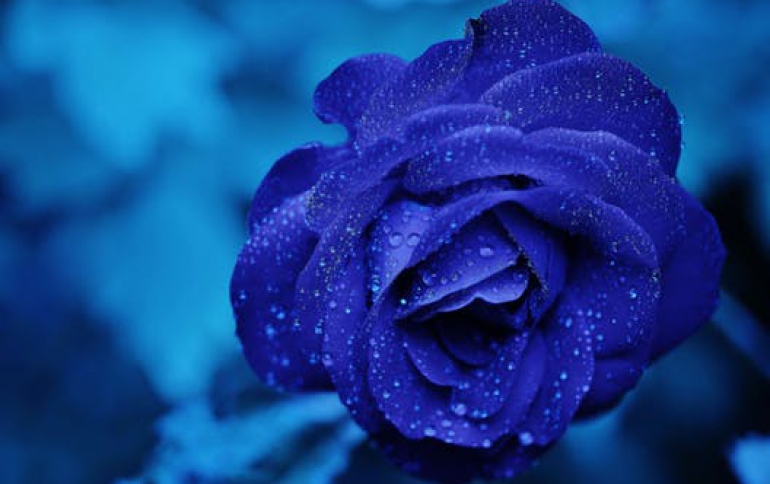 Dell and HP help push Blu-Ray format
Dell and Hewlett-Packard have officially joined the Blu-ray Disc Founders group, having announced their support of the format earlier this month. The Blu-ray Disc format uses blue laser light and is considered a successor to today's red-laser DVD drives. Blu-ray Disc technology allows up to 27GB of storage on a single-sided disc, compared with 4.7GB on current DVDs. A rewritable disc with a dual layer on the same side that holds up to 50GB of data is being developed by the group. In addition, it is working on read-only (BD-ROM) and record-only (BD-R) formats. The rewritable format has been available since February last year. Products using the format are set for release in late 2005.

Other members of the group include Hitachi, LG Electronics, Matsushita Electric Industrial, Pioneer, Royal Philips Electronics, Samsung Electronics, Sharp, Sony and Thomson Multimedia.

Support from Dell and HP helped to establish the DVD+RW format as a strong competitor to the DVD-RW, DVD-R and DVD-RAM formats.