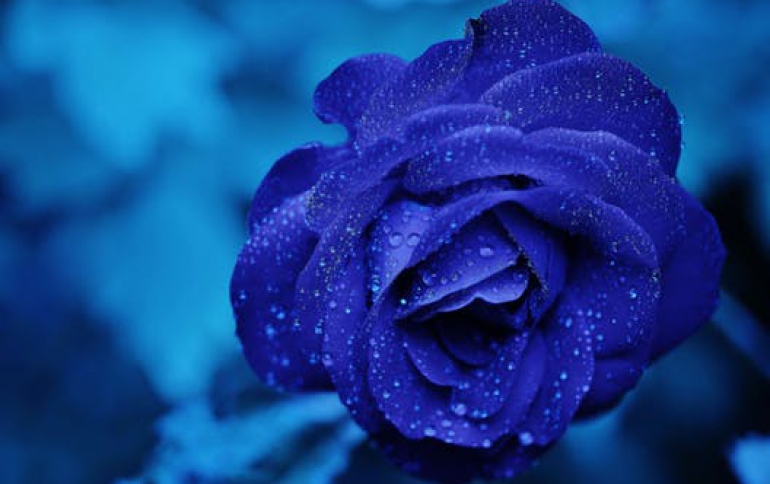 JRIA organizes red laser DVD recording seminar
Present developments as well as future aspects of the red laser DVD recording technologies and media will be discussed in a seminar held in Tokyo, Japan, February 27th. The Japanese Recording Media Industries Association organizes the seminar. "Red laser DVD recordable media offer high quality at a low cost, while the market demand becomes rapidly larger. Although different DVD recording formats were confusing to most users, the implementation of dual-format drives have currently made those decisions easier.." as the As the JRIA members note.

The discussion themes are the following: "Future of DVD-R/RW format" (Pioneer Corporation R&D), "features and the user benefits of DVD+RW" (Ricoh Corporation RMP); "DVD-RAM drives technology and future" (Matsushita Electric Industrial Corporation PAVC).

The discussion panel will be held in the Invention hall Minato-ku Toranomon, Tokyo.