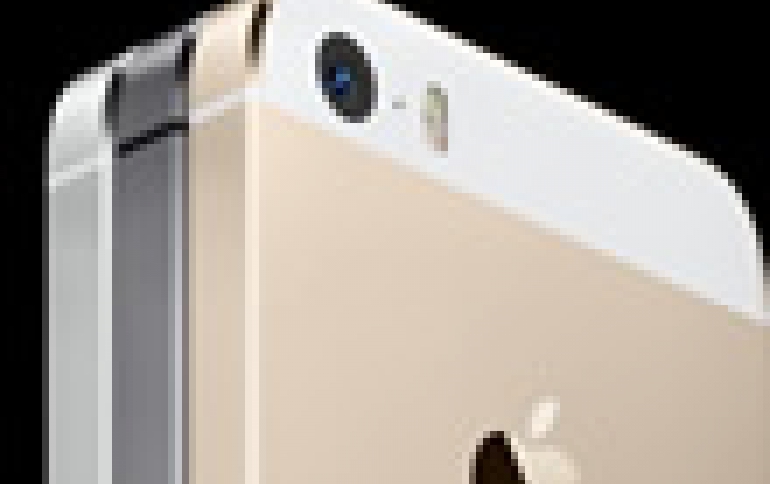 Curved iPhone With More Sensors?
Apple is developing new iPhone designs including bigger screens with curved glass and enhanced sensors that can detect different levels of pressure, Bloomberg reported today. Bloomberg' sources claim the Apple will develop two models to be released in the second half of next year. These new iPhones will feature larger displays (4.7 and 5.5 inches) with glass that curves downward at the edges, along with sensors that can distinguish heavy or light touches on the screen, the sources said.

As ususally, Apple did not comment on the report.

Samsung has already debuted the 5.7-inch Galaxy Note 3 and the curved display Galaxy Round.

Apple said last week it will open a new plant in Arizona to make components for its devices. GT Advanced Technologies said Apple will prepay $578 million for furnaces to make sapphire materials used in smartphones, with the iPhone maker getting exclusive rights.