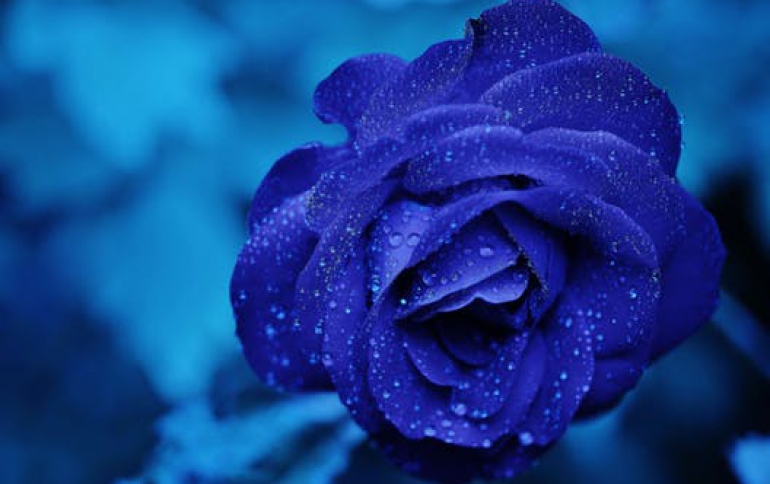 CPU Cooler from ARCTIC COOLING with PWM fan control
Freezer 64 Pro with PWM fan control is compatible to AMD AM2 socket Swiss CPU cooler manufacturer ARCTIC COOLING launches the Freezer 64 Pro new with PWM (Pulse Width Modulation) fan control. This new CPU cooler is compatible to AM2 socket of AMD, which supports e.g. the dual core processors such as Athlon 64 FX-62 and Athlon 64 X2 5000+.

The Freezer 64 Pro with PWM fan control has beside a long lasting fluid dynamic bearing also 6 active heatpipes. Thanks to smart design and the higher number of heatpipes this new model reach higher levels of cooling performance and surpasses the stock cooler by far.

Further the fan is suspended onto a vibration dampened frame, allowing for a virtually silent fan. The copper made heatpipes secure a swift heat absorption, which can be transferred optimally through the cooling fins. In addition high performance thermal compound had been preapplied to the copper base, so that the cooler is instantly ready for easy installation.

This cooler is both RoHS and WEEE conform. As all ARCTIC COOLING products this cooler assures a long lifetime and has a 6 year warranty. This model will be available at official ARCTIC COOLING distributors by October 2006. The MSRP is USD 34.-.