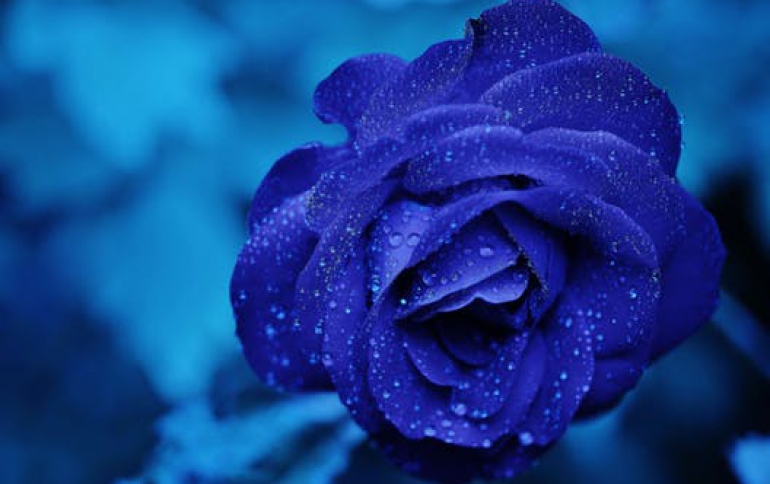 Corsair Releases Quad Channel 1866MHz Memory Kit
Corsair today announced the first high-performance quad channel Dominator 32GB DDR3 memory kit. The Dominator 32GB Quad Channel kit (part number CMT32GX3M4X1866C9) consists of four 8GB DDR3 DRAM modules with Corsair's patented DHX+ heatsinks. It operates at 1.5V and is designed to run at 1866MHz, with 9-10-9-27 C9 timing. Corsair has compatibility tested the new 32GB Quad Channel kit with upcoming quad channel platforms as well as current dual channel platforms.
The Dominator 32GB Quad Channel kit will be available in October from authorized Corsair retailers and etailers worldwide for a US MSRP of $999.