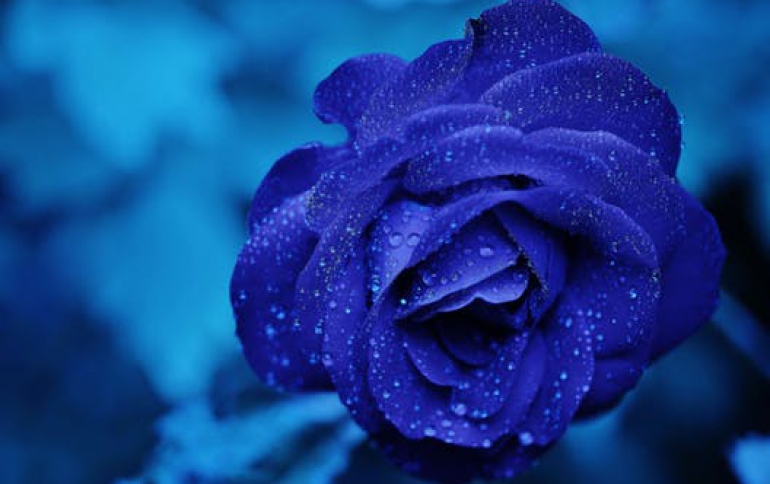 Corsair Releases Limited Edition 1.5V 8GB Dominator GT Kit
Corsair announced availability in limited quantities of a new 1.5V 8GB Dominator GT DDR3 memory kit with an aggressive timing specification. Corsair guarantees the new 8GB dual-channel DDR3 to operate at 2133MHz at a memory voltage of 1.5V, and with a timing specification of CL9-11-9.

The new hand-assembled Dominator GT memory kit is the product of a multi-stage component screening process in which individual memory ICs are screened before assembly onto the PCBs, which then undergo additional testing to ensure reliable performance. Qualification is performed on Intel P67 and P55 motherboards, using the same test cycle applied to the rest of Corsair's memory product lines. As with all Corsair memory products, Dominator GT is backed by a limited lifetime warranty.

The 1.5V 8GB Dominator GT (CMT8GX3M2A2133C9) DDR3 memory kit comes with Corsair's patented DHX+ heatsinks and an AirFlow 2 GTL Cooling Fan and can be purchased directly from Corsair.com for $499 USD.