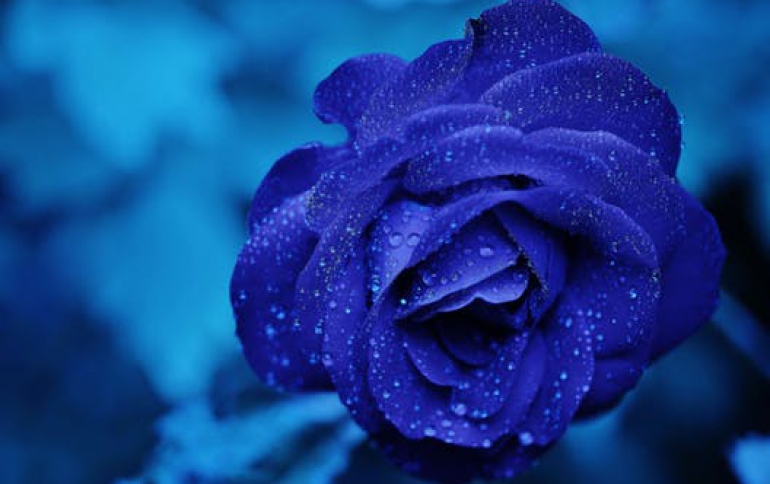 ITC Says Kodak Did Not Infringe Apple's Patents
The International Trade Commission
on Monday upheld
a decision by one of its judges that Eastman Kodak did not infringe Apple Inc patents for digital cameras. The comission will not review the presiding administrative law judge's final initial determination issued on May 12, 2011, finding no violation of section 337 of the Tariff Act of 1930, 19 U.S.C. § 1337, in this investigation.
Apple had filed a complaint with the ITC in May 2010, accusing Kodak of infringing patents for making digital cameras and related software. The ITC administrative law judge said two months ago that Kodak did not infringe the patents.
Kodak settled similar patent disputes with LG and Samsung in 2009 and 2010, respectively. The two South Korean consumer electronics makers agreed to license Kodak's technology.