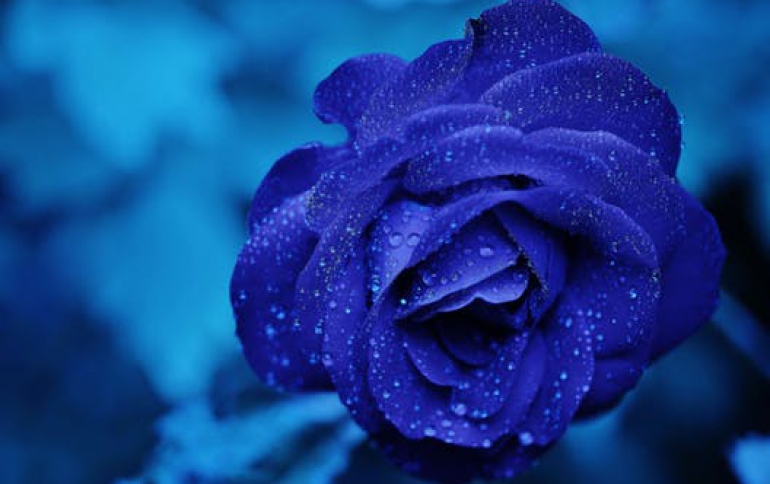 Corsair Releases 2000MHz Vengeance DDR3 Memory Kits
Corsair today announced the availability of 2000MHz versions of the Vengeance family of DDR3 memory. The new 2000MHz kits are equipped with aluminum heat spreaders anodized in Jet Black. They join the 1600MHz Vengeance DDR3 memory kits, which are available in either Jet Black or Cerulean Blue, and the 1866MHz Vengeance DDR3 kit, available in Jet Black.
"Our new 2000MHz Vengeance memory is perfect for PC gamers and enthusiasts, as well as systems integrators who value the outstanding overclockability of the Vengeance family, and are looking for even more speed." said Thi La, Vice President of Memory Products at Corsair." They're a great choice for anyone looking to make the most of their high-performance system."
The 2000MHz kits, and the entire Vengeance family of DDR3 memory, are compatible with all current Intel and AMD platforms. They will initially be available in the following configurations 4GB (2 DIMMs), 3GB (2 DIMMs) and 12GB (3 DIMMs) configurations.