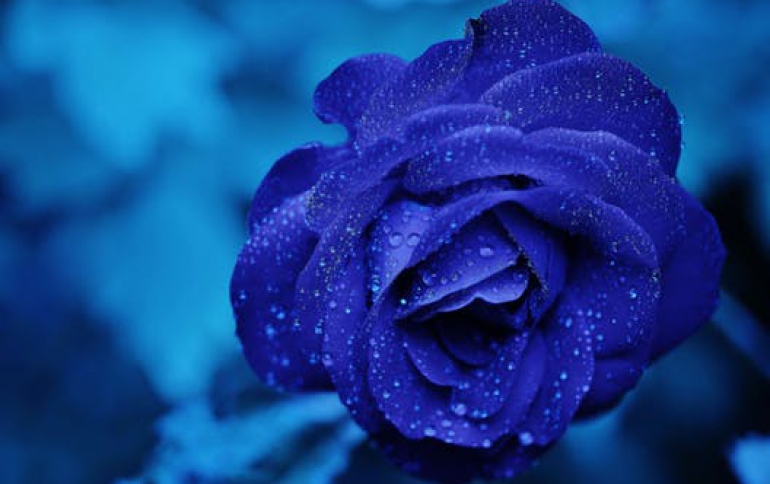 Corsair Launches Single Rank High-Speed DDR3 DIMMs
Corsair today announced the launch of Dominator GT GTX6 DDR3 memory, a high-speed PC3-21000 single-rank 1GB DDR3 DIMM. These modules are among the fastest available in the world today, and are designed for CPU and memory benchmarking as well as for world record attempts.

The GTX6 is tested on the Gigabyte P55A-UD5 motherboard with BIOS Revision F10 at a clock speed of 2625MHz. Specially selected Intel Core i7-860 and Core i7-870 CPUs are used to achieve these memory frequencies. While 2625MHz is the test specification for a single module, Corsair has found in the lab that speeds as high as 2600MHz can typically be achieved when testing as a pair. For ultimate performance, using a CPU cooled using liquid nitrogen, Corsair were able to hit 2976MHz.

Dominator GT GTX6 memory is currently available on Corsair's web store, at shop.corsair.com. Due to the intensive screening involved, the availability of GTX6 memory is very limited. GTX6 modules are supplied with a limited lifetime warranty.