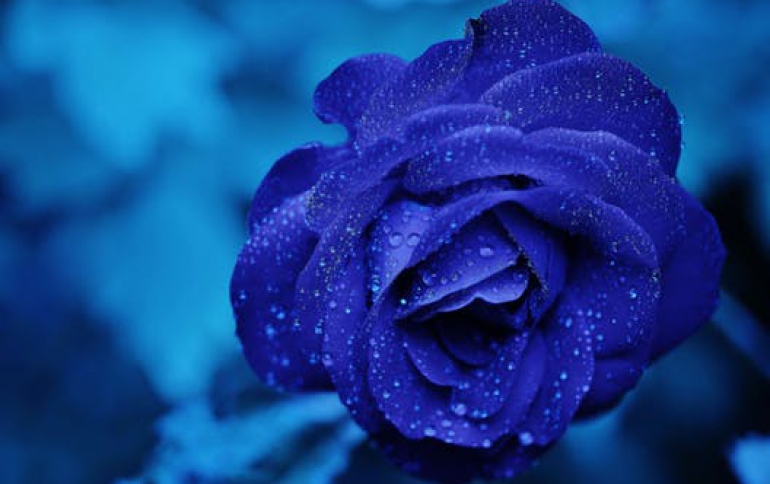 CenDyne announced 32X CD Burner
CenDyne today invites consumers to join the digital media revolution and purchase the CenDyne internal IDE 32X12X40 CD-RW drive for storing digital video, music and photos -- quickly, easily and reliably. The new CenDyne drive boasts industry- leading 32X CD-R write and 12X CD-RW rewrite speeds, backed by 40X CD-ROM read speed. The drive also includes management and recording software that makes burning and sharing video, photography and MP3 files a snap. Music fanatics who want to burn MP3 files quickly need look no further than the CenDyne 32X12X40 drive. The new drive comes with the award-winning Nero(TM) 5.5 CD recording software, which allows recording of both MP3 and mp3PRO music files. Support for mp3PRO lets users record up to 300 songs on a single CD-R -- almost double what was most previously possible. Plus, Nero 5.5 includes a complete, non-destructive audio editor so enthusiasts can edit their music mix.

Recording digital video and photography is also fast and easy with the highly reliable CenDyne 32X12X40 drive and easy-to-use Nero software. The software allows users to record compatible MPEG data for Video CD recording, and includes a full MPEG-1 video encoder and a VCD/SVCD menu creator. The Nero software also includes utilities that help analyze set-up and preparation so that recording is trouble-free and performance is maximized. Also, the CenDyne 32X12X40 provides unsurpassed reliability with its advanced buffer under-run prevention technology, which decreases write errors and ensures accurate recording.

``A CD burner is the ultimate storage medium for all the new digital data being created by consumers -- it's easy to use, the CDs can be conveniently played back, and the data won't degrade with time,'' said Ed Meadows, president, CenDyne, Inc. ``Consumers will find that the CenDyne solution gives them everything they need to begin enjoying exciting new digital media hobbies today.''

The new CenDyne 32X12X40 drive breaks new ground in two areas -- writing CDs at 32X and rewriting CDs at 12X. The new faster write speed of 4,800 KB/s is so fast that it can write an entire 650MB disk in less than three minutes. Also, the fast rewrite speed makes this drive fast enough for data backup for both home and business use.

The drive comes complete with everything necessary to begin recording data right away, including CD-R media and IDE and audio cables. The new 32X12X40 internal IDE drive is available as of January 1, 2002 at leading technology retailers across the U.S. for $179 manufacturer suggested retail price.