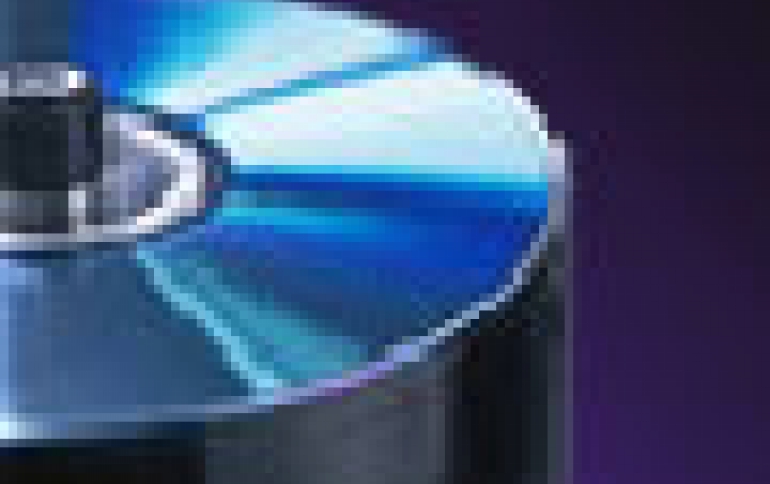 CD Sales Rise
The number consumers buying music CDs increased for the second consecutive year, growing 2 percent to 78 million, according to an annual study of the consumer music market in the U.S. by The NPD Group research firm. Growth in the music market can be traced to an increasing number of CD and digital download buyers, and an increase in the total amount that consumers are spending for music. After years of decline, driven by sharply falling CD sales and maturing digital download market, total music-track sales rose 4 percent during 2011, the research firm found. Although CD sales dipped, the decline was not nearly as severe as in the past, and the drop was offset by a healthy paid-music download market.

After years of losing buyers, caused by many consumers who simply stopped buying music, the total number of CD buyers increased for the second consecutive year, growing 2 percent to 78 million. There were a variety of reasons consumers cited for purchasing more CDs, including a perceived improvement in the quality and value of the music available, and a greater ability to learn about music prior to purchase. Consumers also now have a wider variety of sources to discover new music -- from traditional AM/FM radio and online services like Pandora, Rhapsody, and Spotify. Even as Apple's iTunes approaches its tenth anniversary next year, there are still nearly twice as many CD buyers in the U.S. as there are paid digital-music downloaders.

"CDs are the gift that keep giving, which proves that even in an increasingly digital age, consumers will respond to quality content and strong perceived value, even if it comes in a physical package," said Russ Crupnick, senior vice president of industry analysis at NPD. "The CD still has a powerful attraction for both older, mainstream consumers who listen in their cars, as well as to super fans who enjoy owning the package and assortment of songs from their favorite artists."

On the digital front, NPD noted healthy growth in the number of paid download buyers, which increased 14 percent in 2011 to 45 million customers. Digital buyers also spent more at iTunes Music Store, Amazon MP3, and other digital music stores in 2011; the average annual expenditure for digital music rose 6 percent in 2011 to $49.

"Despite all of the exciting online radio options, we are still seeing healthy growth in the market for digital-music downloads," said Crupnick. "This growth is fueled by an increase in mobile devices, and a core base of consumers who want to own the music they listen to, despite all of the emerging radio options."

The report also noted a decline in unpaid music acquisition, such as P2P file sharing and trading music on hard drives. NPD estimates that 13 percent of Internet users downloaded music from a P2P site, which is down from a peak of 19 percent in 2006.

Along with the leveling off in the decline of CD sales, and the improved report card on digital downloads, NPD reported that the fastest growing form of music listening was online radio. While listening to CDs and AM/FM radio are by far the most popular ways Americans engage with music, online-radio listening has grown from 29 percent two years ago to reach 43 percent of the internet population in 2011.