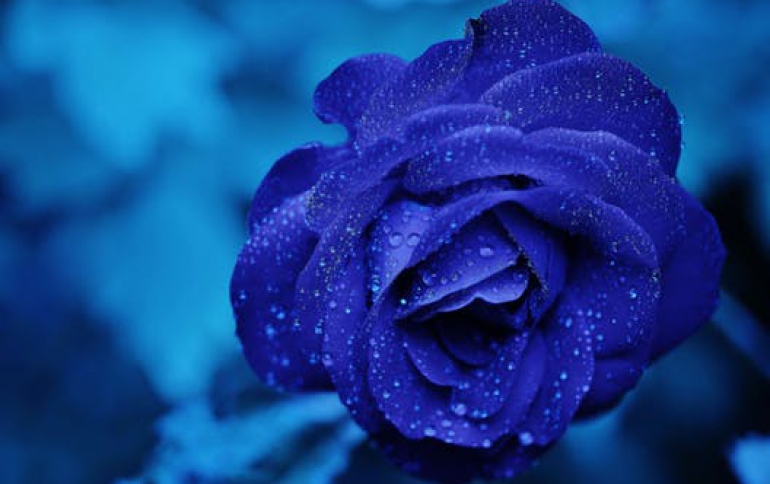 CDs Remain Popular In Japan
The Japanese are still favoring CDs over other means of storing and enjoying music, and Japanese teenager are still swapping CDs. Almost 85% of all music sold in Japan moves around compact discs. And Japan is the world's second largest music market.
The U.S., number one in global record sales, has 60% more people than Japan and a 30% market share. The latter, meanwhile, already corners over a fifth of the market, and the International Federation of the Phonographic Industry (IFPI) predicts Japan could eventually dethrone the longtime CD champ.
Imports made up a paltry 11% of Japan's music revenue pie in 2015, meaning homegrown acts are raking in cash for record labels and publishers at rates far exceeding other top 10 markets.