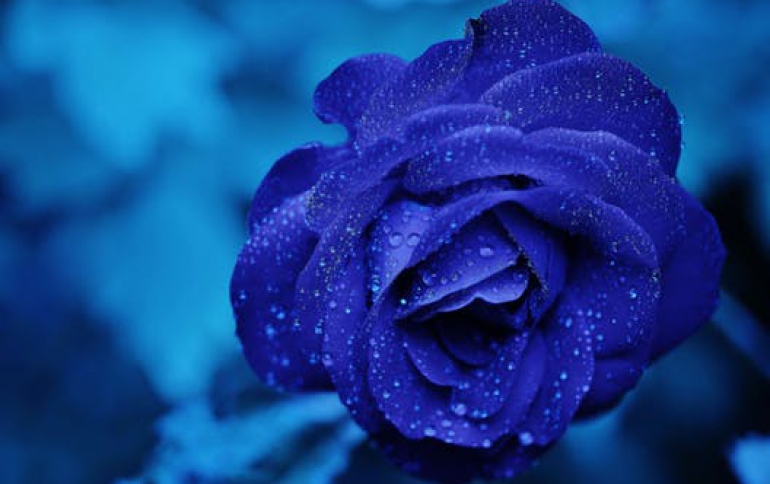 Camera-equipped Cell Phone Shipments to Surge
The rest of the world is finally catching Japan's fascination with the camera-equipped cell phone.
While Japanese consumers were early adopters of the technology, this year when all is said and done, the Japanese market will only account for 13 percent of total demand this year, down from 95 percent just three years ago, according to market researcher IC Insights. That's not to say the Japanese still don't appreciate camera-equipped mobile phones; while the cellular handset market in Japan is up 27 percent in 2005, to 52 million units, the camera-equipped cell phone market doubled, growing from 19 million units in 2002 to 47 million units this year.
In 2009, camera-equipped cellular phones are forecast to represent almost three-fourths of the total handset market globally, up from about 45 percent in 2005, IC Insights said. Nokia alone is expected to ship over 100 million camera-equipped handsets this year. Moreover, the quality of the camera in the cellular handset is increasing dramatically, according to the market researcher.
In early 2002, most camera phones offered 300,000-pixel images. In Q3 of 2003, Sony Ericsson's leading-edge MovaSO505i handset was equipped with a built-in camera featuring a resolution of more than one million pixels. Then in May of 2004, Casio introduced a camera-equipped cellular phone that offered 3.2 million pixel autofocus imaging capability. Samsung consequently began shipping its SCH-770, the world's first 7.4 million-pixel camera-equipped cell phone in mid-2005 – with a hefty $900 price tag.
The high-resolution (defined as greater than 1 megapixel) versions of camera phones are forecast to go about 4 percent of the 2004 camera phone market to almost 95 percent of the market in 2009, IC Insights. Moreover, most of the high-resolution camera phones sold in 2009 are expected to have greater than 2 megapixel capability.
From Electronic News