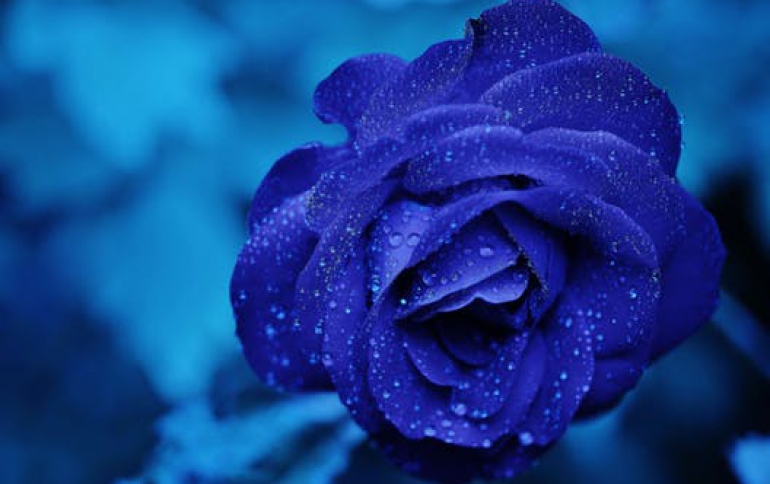 Call of Duty Bundled With Albatron's GeForce 7800GT
Albatron's GeForce 7800GT VGA card will team up with "Call of Duty 2", the sequel to one of the most popular online war-games software ever.
The GeForce 7800GT VGA card is all "PCI-Express" and features one of NVIDIA's GPUs, the GeForce 7800 GT which boasts a 400 MHz core. This card also features 256 MB of speedy 1000 MHz, DDR3 memory using a 256-bit bus.
The latest Intellisample 4.0, Ultrashadow II, CineFXTM 4.0 are also supported, to ensure performance with graphically demanding games. This GPU also features NVIDIA's PureVideo, the well-known video encoder/decoder for quality video playback.
"Call of Duty 2" is the sequel version to the original "Call of Duty" gaming software that has been awarded numerous "Game of the Year" awards.
The Albatron GeForce 7800GT provides TV-out, DVI and VIVO connectors. The bundle package will include an HDTV cable which also supports S-Video and AV connectors. As mentioned, it also includes the full "Call of Duty 2" software package (retail approx. $40 USD).
The card is scheduled for release in December 2005.