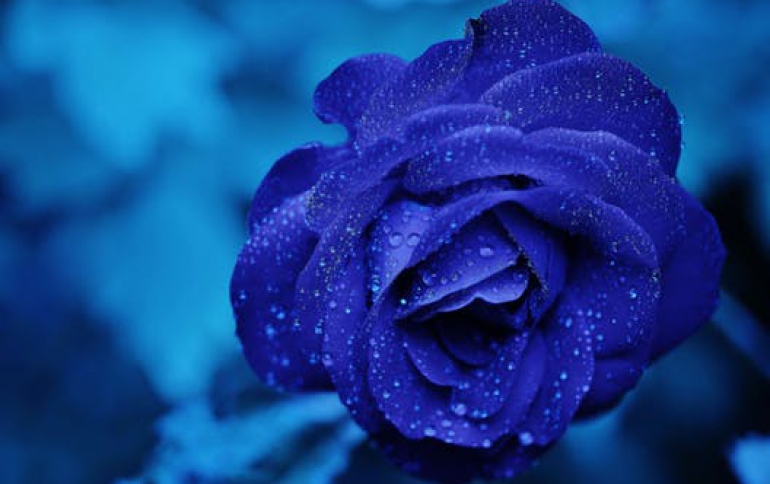 Albatron Brings PCI-E 1X Graphics Board To The Market
Albatron Technology unveiled a new product, Albatron GeForce 9500GT PCIE-1X, to deliver multimedia performance to general consumers as well as Industry Personal Computer (IPC) clients. Albatron GeForce 9500GT PCIE-1X features NVidia GeForce 9500GT Graphics Processor Unit (GPU) and branded DDR3 memories and supports the latest multimedia output, such as 3D, HDTV and DVI. Furthermore the graphics card has been adapted in low-profile design. Compared to the standard ATX board, it can save more space and fit in small and mini case.
Through PCI Express 1X Bus, Albatron GeForce 9500GT PCIE-1X can be installed on motherboards with a PCI Epress 1X slot as the second display card to support multi-display for professional computer users and IPC industry. Built-in second generation Pure Video HD technology can play the video in 720p and 1080p.
In addition, the PCI-E 1X interface can satisfy the discrete graphics needs of severs.