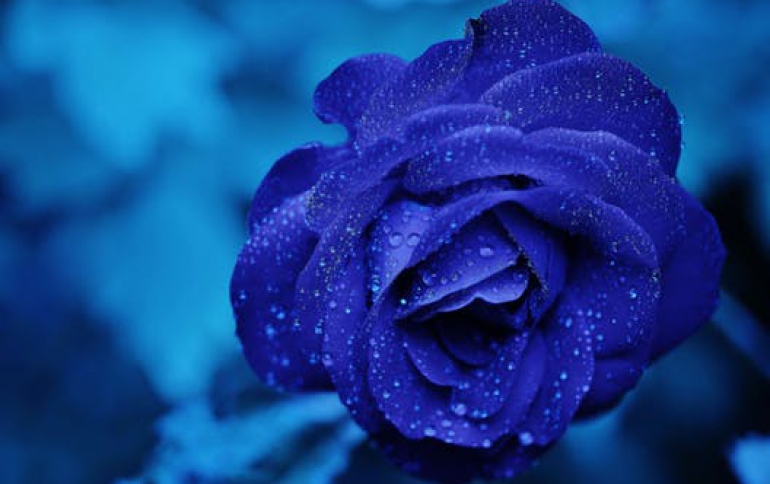 Albatron AGP7600GS AGP
Albatron relreased a new graphics card for the AGP market based the NVIDIA GeForce 7600GS core. The Albatron AGP7600GS graphics card boasts an NVIDIA 7600GS core that is part of the G73 family. This core employs 90 nanometer process technology which consumes less power thus generating less heat and allowing more room for faster core frequencies. Compared to its predecessor 6600GT, the AGP7600GS boasts a 25% performance increase despite its lower core and memory frequencies.
AGP7600GS uses an AGP 8x interface. The core has a frequency of 400 MHz and contains 12 pipelines, 5 vertex shaders It also has 256 MB of high speed 700 MHz GDDR2 memory with a 128-bit memory bus.
The AGP7600GS fully supports Microsoft DirectX9.0c, OpenGL 2.0, Shader Model 3.0, Intellisample 4.0 and is Windows Vista ready. The 3D graphics calculations include high quality anti-aliasing techniques and HDR (High Dynamic Range) technology featuring the advanced lighting effects for graphics imaging.
The AGP7600GS pushes the limits of wide-screen, high resolution display with a Dual-Link DVI connector and NVIDIA's Xtreme-HD technology supporting 2560x1600 resolutions. The card also includes NVIDIA's PureVideo which now incorporates the latest in high compression H.264 video coding.
The product is available immediately for $159 to $199.