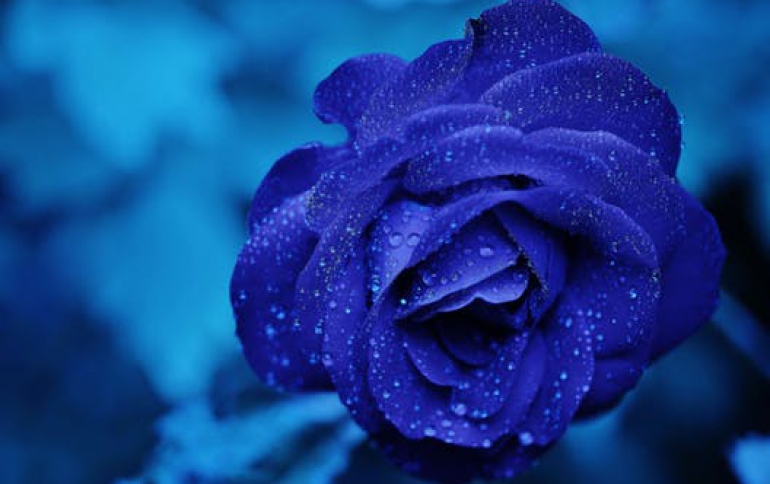 Albatron 7950GT - New VGA Card Flexes its HD Muscle
Albatron Technology recently announced the latest arrival in its video and graphics processing - the Albatron 7950GT graphics card.
The 7950GT's HDCP module allows you to watch high definition video using the latest H.264 or VC-1 standards and has a potential of reaching 1440P (2560x1440 pixels). The 7950GT does without the expensive HDMI connector and offers a more economical solution for reaching 1080P (1920 x 1080 pixels) high quality video with its Dual Link DVI connector.
The 7950GT is PCI Express compliant and is also capable of SLI functionality. The engine's core frequency is set to 550 MHz and contains 24 pipelines. The DDR III memory on this card is a blazing 1400 MHz with a capacity of 512 MB using a 256-bit transfer bus.
This card also contains the latest suite of NVIDIA graphics modules. These include the latest CineFXTM 4.0, UltraShadow II and Intellisample 4.0. Also, NVIDIA's PureVideo offers accurate hardware based video decoding.
The 7950GT contains a DVI connector and a Dual Link DVI connector for HDTV and TV-out connectivity. The 7950GT bundle will include the full TOCA Race Driver 3 game.