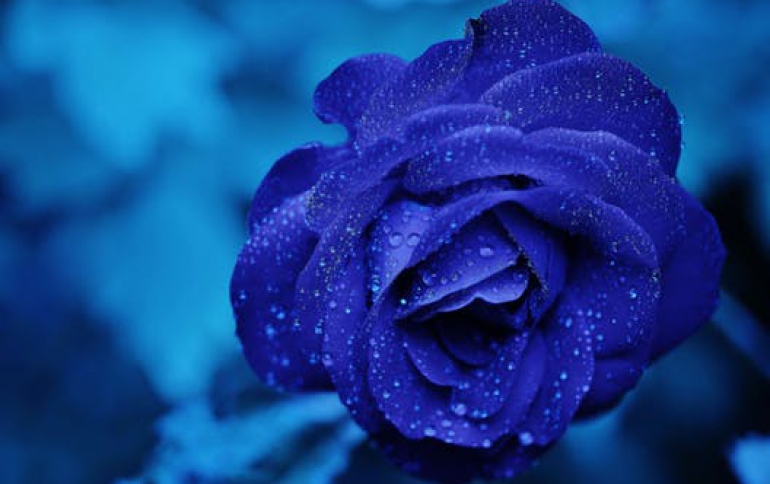 Albatron 7300GT Promises Performance and Quiet Operation
Albatron has announced the 7300GT VGA card featuring a passive heat dissipation system. The card uses the latest generation PCI Express standards, employs NVIDIA's SLI technology and supports all of the current mainboard designs on the market for this type of card.
With the 7300GT, Albatron set out to tackle increasing heat and noise issues that have followed technical advancements in component performance. Albatron designed the 7300GT with a heat pipe that dissipates heat to an array of thin metal fins which hang off the end of the card. The fins then use the wind circulation from embedded case fans to dissipate the heat.
The engine core clock on the 7300GT reaches the 400 MHz. It also supports Scalar 8 pipeline design to improve engine core efficiency. As for memory, the GeForce 7300GT carries 256 MB of DDR2 memory with a memory clock that can reach the 700 MHz.
The 7300GT also features NVIDIA's PureVideo technology which allows the 7300GT to support 1080P HD (High Definition) video output. Another supported feature is the new H.264 standards for video and music.