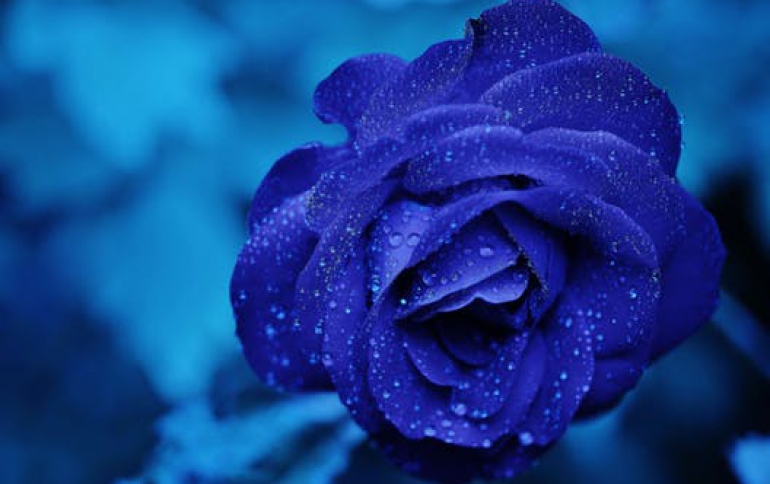 Calculate Your PC's Power Consumption
Thermaltake launched today its Power Supply Calculator for all PC users. The Power Consumption Calculator will help enthusiasts figure out the total system power consumption with simple hardware selections.
PSU wattages consumption is a crucial question of all PC users. Although there are plenty of power supply calculators on the Internet but only few of them can provide accurate numbers. In order to help choosing an ideal power supply unit, Thermaltake incorporated Power Supply Calculator into its new 80Plus website. Thermaltake's 80Plus website is dedicated to the introduction of all Tt 80Plus certified power supply units. The US based 80PLUS program certifies PSU that has 80% or higher energy efficiency rate at 20%, 50%, and 100% of loading, plus power factor of 0.9 or greater.
The tool is available online
here
.
Thermaltake@ CeBIT
Thermaltake also announced today the launch of its latest CPU cooler, V14Pro. For hard core enthusiasts, Thermaltake developed this new extreme cooler with the giant size 140mm fan, 6 copper heat-pipes, and 98 large copper fins to achieve the best cooling performance. V14Pro supports all mainstream and high performance processors (Intel LGA775 and AMD Socket AM2/AM2+).
The side flow design of V14Pro utilizes system air and allows the cool system air to flow through the cooler to provide more effective cooling. Oversized blue LED fan with VR fan control function offers users full control over the fan speed.
The product will be showcased next month at CeBIT, Hannover.