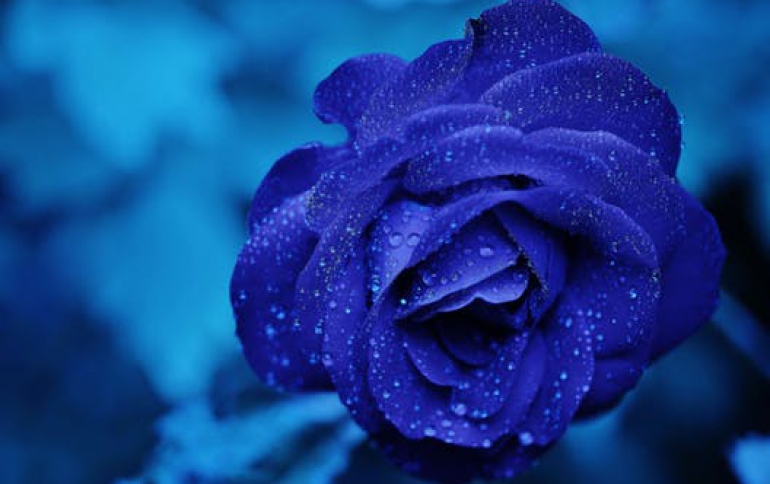 Buffalo Releases First External BDXL Blu-ray Disc burner
Buffalo plans to release the BRXL-PC6U2-BK drive by the end of the month in Japan, the world's first BDXL portable burner. Priced at 22,100 Yen ($273 MSRP), the external slim-type burner supports recording and reading of three-layer and quad-layer BD-R XL discs, which offer capacities of 100GB and 128GB, respectively.
The drive will burn on BD-RSL and DL media at 6x (BD-R SL LTH included), BD-R XL at 4X, BD-RE/RE DL Speed 2X, DVD±R at 8X, DVD±R DL and DVD-RW at 6X, DVD+RW at 8X, DVD-RAM at 5X, CD-R at 24X and finally CD-RW at 16X. Reading speeds include 4X for BDXL, 6X for BD-R, 4X for BD-RE, 8X for BD-ROM and DVD-ROM.
The drive is powered through a dual-USB interface and comes bundled with Cyberlink's PowerDVD10 BD edition, Power Director 8 HE and PowerProducer 5 software packages.
The drive is compatible with Windows XP/Vista/7D OS, measures 145 X 153 X 19mm (W X D X H) and weighs about 340g.