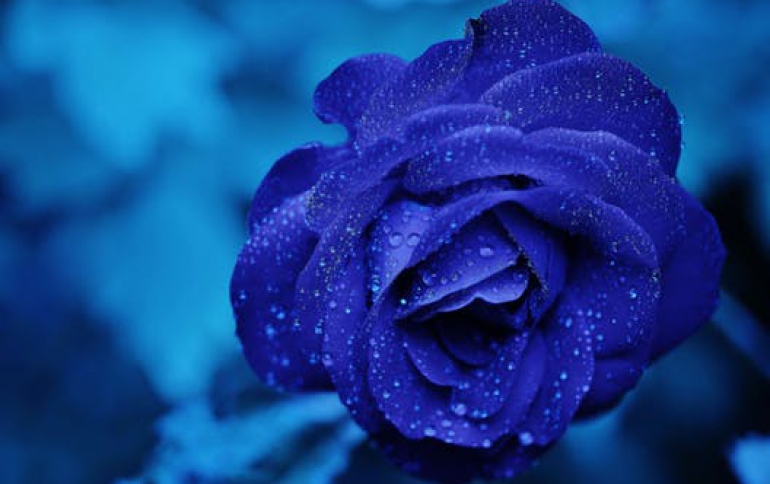 DIGISTOR Showcases New Optical Drives at CES 2015
DIGISTOR unveiled this week at the International Consumer Electronics Show 2015 new USB 3.0 drives which would make it the fourth version of the DIGISTOR drive.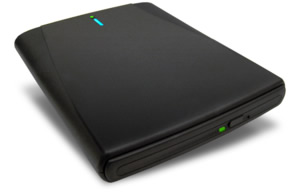 The newly released external optical drives are self-powered with a single USB cable, by using a self charging internal battery. The battery efficiently powers for a ontinual use of 3-4 hours on a single charge, while the dribe will automatically recharge while idle. But still, the DIGISTOR drives are fully backwards compatible with USB 2.0 connections.
DIGISTOR is offering several CD, DVD and Blu-ray models in both tray- loading and slot- loading versions.
One of them is the DIGISTOR External USB 3.0 Blu-ray Burner is an external USB 3.0 BD drive with a tray load mechanism and a USB 3.0 interface. It supports up to 6x burning with BD-R SL/DL, 4X with BD-R XL (TL/QL), 6x BD reading, 8x DVD burning and 24x CD burning. It retails for $150.