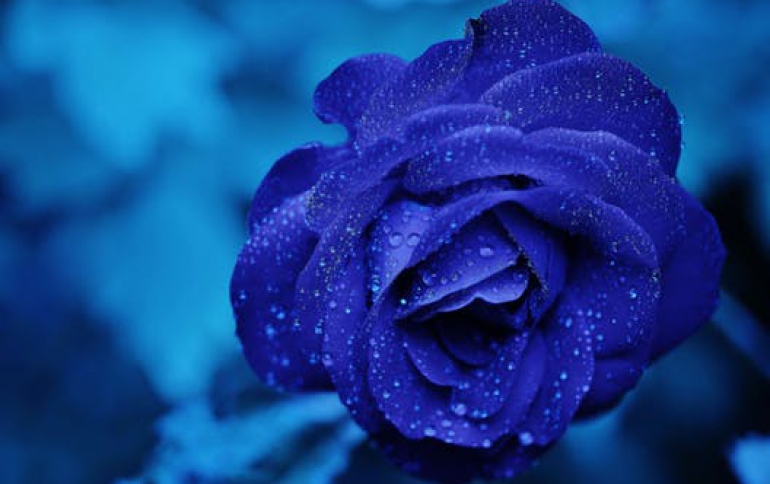 Buffalo's New Ruggedized Portable Hard DriveHas NFC Capabilities
Buffalo has made available its new MiniStation Extreme NFC portable hard drive. The ruggedized drive features hardware encryption and near field communication (NFC) technology to block unauthorized access. It also adheres to U.S. Military Standard shock protection and is safeguarded against water and dust damage.
Built-in NFC technology allows users to unlock files using the included smart card without having to remember a password. This capability also protects data from being accessed by an unauthorized user. Users can ship information by sending the hard drive and smart card separately, ensuring the data is protected even if the hard drive is lost or stolen.
The MiniStation Extreme NFC sports protection standards for operation in harsh environments, such as the outdoors or the cargo hold of a plane. Its ruggedized chassis and specialized internal bumpers follow the U.S. Military Standard for shock defense. When accidentally bumped or dropped from up to 1.2 meters, the MiniStation Extreme NFC absorbs and transfers the resulting shock away from the hard drive. Moreover, it adheres to the IPX3 standard for resistance against water and the IP5X standard for protection against dust.
An integrated flex connect USB cable neatly wraps around the chassis. With support for SuperSpeed USB 3.0 interface, the MiniStation Extreme NFC can reach speeds up to 5 Gbps. It is also fully backward compatible with USB 2.0. The preformatted hard drive requires no driver or software installation and is ready for immediate use.
The MiniStation Extreme NFC contains a limited three-year warranty. It is available now at an MSRP of $129.99 for the 1 TB model (HD-PZN1.0U3B) and $199.99 for the 2 TB model (HD-PZN2.0U3B).