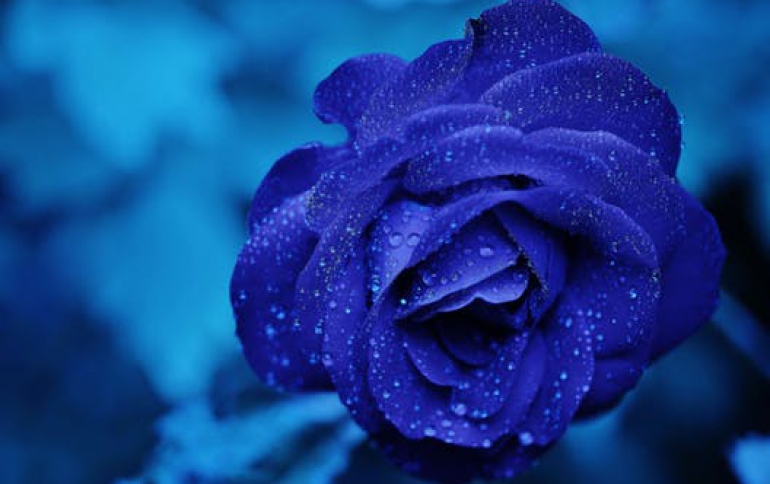 Samsung Apps Reaches 100 Million Downloads
Samsung claims that its Samsung Apps, the company's mobile & TV application store, has hit 100 million application downloads since its service began with the Samsung Wave (GT-S8500) smartphone in June 2010. Samsung Apps has grown at a rapid pace since launch; reaching 10 million downloads in its first three months, which skyrocketed to 100 million downloads in March, just ten months after the store opened. Over 13,000 applications are now available from the marketplace - a six-fold increase since the store?s first day, according to Samsung's data.

The most downloaded apps on the platform include Magic Torch, Need for Speed Shift and Asphalt 5. Transportation and navigation apps - such as London Traffic and Ndrive France - are also popular downloads. The most popular apps also reflect cultural characteristics; recipe and wine apps are popular in France, Germans love football related apps and Italians are fans of film information apps.

Samsung Apps is available in 120 countries across the world. France had the highest number of downloads, followed by Germany and Spain. These three countries accounted for 40% of all downloads made from the store.

Samsung Apps features a wealth of games, news, reference, social networking and navigation apps which are especially designed for Samsung smartphones. Samsung Apps users can also share information about their apps via their favourite SNS channel, Facebook or Twitter.

To mark the 100 million download milestone, Samsung is launching a weekly prize draw for its customers. Each week, anyone who downloads an app from the Samsung Apps will be in the running to receive a Samsung prize. The winners will be selected at random and could walk away with a Samsung Galaxy Tablet, Galaxy Player, USB sticks, or vouchers from the Samsung Apps.

This promotion applies to all bada handset devices (including Wave, Wave II, Wave 525, Wave 533, Wave 575, and Wave 723) and it will run from March 25th to April 30th, 2011. Details on the promotion can be found on the Samsung Apps site (http://www.samsungapps.com).