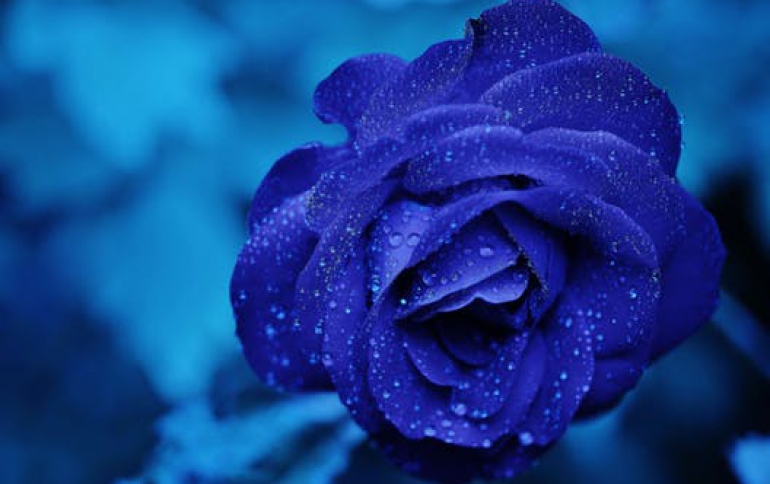 Broadcom Brings Location TrackingTo Wearables
Broadcom just introduced the first Global Navigation Satellite System (GNSS) system-on-chip (SoC), designed for low-power, wearable devices such as fitness trackers and smart watches. Set for an official debut at the Mobile World Congress in Barcelona, the Broadcom BCM4771 GNSS SoC with on-chip sensor hub enables consumers to accurately track and manage their health by delivering precision activity tracking and location data. The chip constantly monitors user activity levels and location history to improve accuracy while adding advanced features such as location batching. In addition, Broadcom's BCM4771 reduces power consumption and board area by combining its location capabilities with an integrated sensor hub, contextual awareness, and GNSS. The solution is complimented by Broadcom's Wireless Internet Connectivity for Embedded Devices (WICED) Smart and WICED Direct software development kits (SDKs) to provide additional wireless connectivity to the platform.

Designed in 40 nanometer (nm) process technology, Broadcom's BCM4771 GNSS SoC includes a sensor hub that integrates sensor inputs for its on-chip algorithms to detect the user's context, compute speed and distance traveled, and provide fitness applications with the GNSS track. Power savings and accuracy are achieved by leveraging context detection through the tight coupling of sensor inputs and GNSS on a single SoC. Broadcom's BCM4771 also realizes a lower overall bill of materials (BOM) cost through the integration of a multipurpose sensor hub.

The BCM4771 will be sampling by the end of Q1 2014.