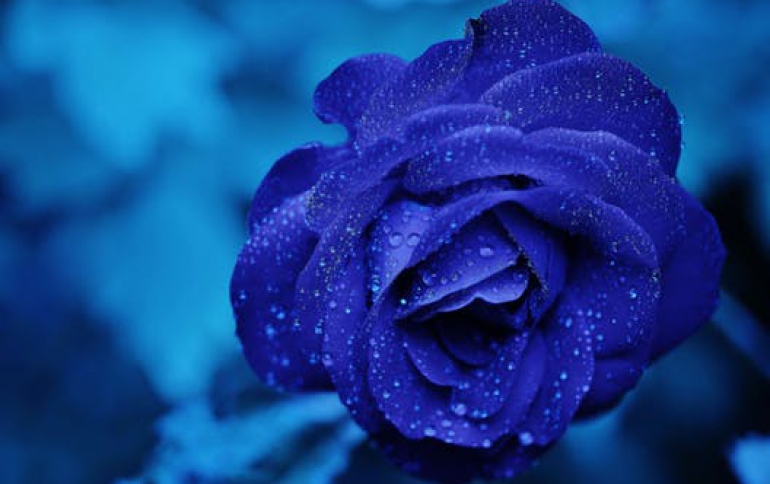 BlackBerry Reports Strong Profit
BlackBerry on Wednesday reported a strong fourth-quarter profit as a result of the company's high-margin software and services business.
The company said revenue from its enterprise software and services business rose about 19 percent to $108 million.
"Our strategy is working," Chief Executive Officer John Chen said on a morning conference call.
BlackBerry expects total company software and services billings to grow by double digits in 2019.
Earlier this month, the company striked two big deals in software security - one with Jaguar Land Rover and the other with Microsoft.
The company's quarterly profit was helped by higher margins on software and services sales. BlackBerry's gross margins rose to 76 percent of the revenue, from 60.1 percent a year earlier.
Excluding items, the Waterloo, Ontario-based company earned 5 cents per share.
Net loss narrowed to $10 million, or 6 cents per share, in the fourth quarter, from $47 million, or 10 cents per share, a year earlier.
The company's revenue fell 18.5 percent to $233 million.