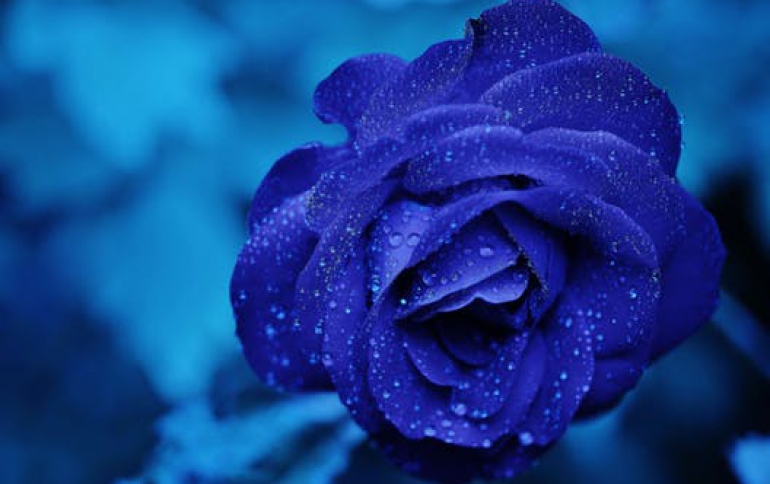 Blackberry To Divest Canadian Real Estate Holdings
BlackBerry today announced that it intends to divest the majority of its real estate holdings in Canada. In partnership with CBRE Limited, BlackBerry intends to strategically divest the majority of its commercial real estate portfolio through a combination of sale-leaseback and vacant asset sales. The properties to be offered for sale comprise over 3 million square feet of space.

"BlackBerry remains committed to being headquartered in Waterloo and having a strong presence in Canada along with other global hubs," said BlackBerry CEO and Executive Chair, John Chen. "This initiative will further enhance BlackBerry?s financial flexibility, and will provide additional resources to support our operations as our business continues to evolve."

BlackBerry did not comment on the potential value of a sale.

The moves to monetize the real estate assets comes following a series of major layoffs by BlackBerry.