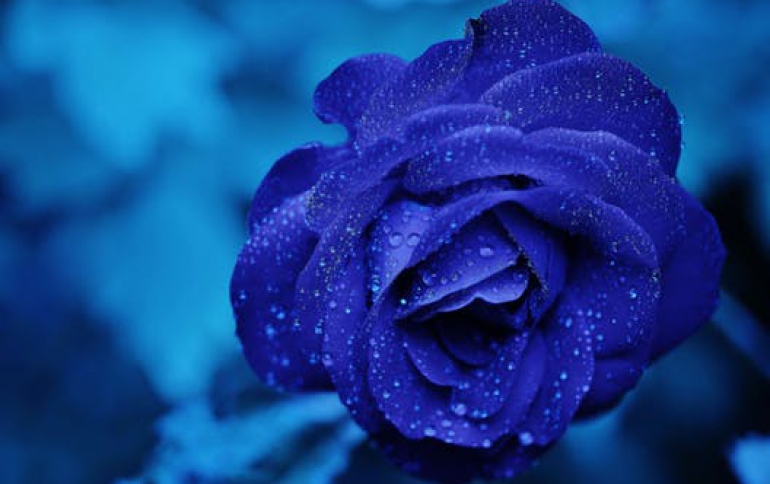 BlackBerry and Microsoft Partner to Secure Mobile Workforce
BlackBerry and Microsoft are partnering to offer enterprises a solution that integrates BlackBerry's security strengths with Microsoft's cloud and productivity products.
Through this partnership, the companies have collaborated on the BlackBerry Enterprise BRIDGE. This technology provides a highly-secure way for their joint customers to use native Microsoft mobile apps from within BlackBerry Dynamics.
By making Microsoft's mobile apps available from within BlackBerry Dynamics, enterprise users will now have a consistent experience when opening, editing, and saving a Microsoft Office 365 file such as Excel, PowerPoint, and Word on any iOS or Android device.
The companies also shared that the BlackBerry Secure platform for connecting people, devices, processes and systems, has been integrated with the Microsoft Azure cloud platform. Specifically, BlackBerry UEM Cloud, BlackBerry Workspaces, BlackBerry Dynamics, and BlackBerry AtHoc are now available on Azure.