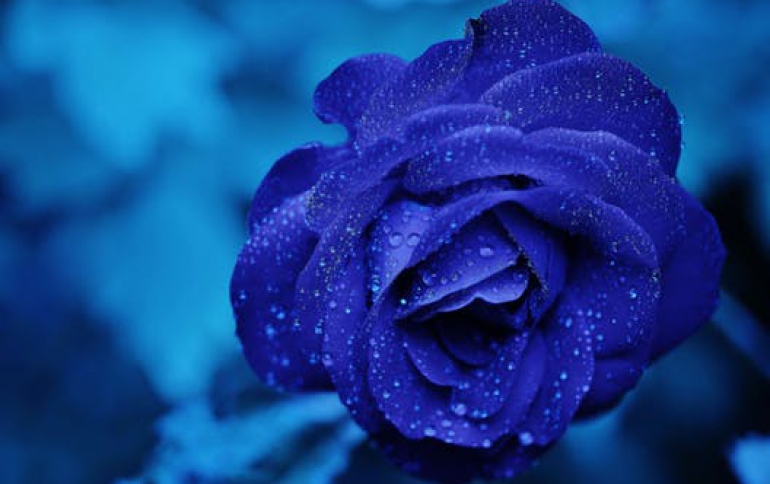 Big Pockets lands first large consignment of Ritek Dual Layer Discs into the UK
Stourbridge, West Midlands.UK - WWW.Bigpockets.co.uk, has today received the first major consignment into the UK of Ritek 8.4 Gig Dual Layer DVD+R discs. This new technology enables users to put an entire movie on 1 disc. The discs will be retailed at a ground breaking £8.49 each and will go on sale today. "The hype for this product has been amazing and we have worked hard to secure the first stock" Simon Parkinson MD.

IT-Solution Ltd supplies computer hardware and storage solutions purely through it's internet based web site bigpockets.co.uk. Company Director Simon Parkinson Said "We are once more fore filling our promise, to supply the general public with the latest technology first at the very best prices"