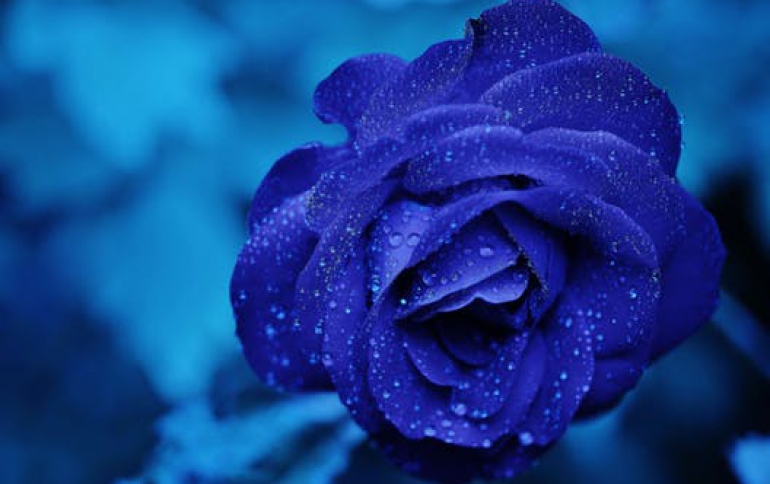 Ritek Releases New BD-R DL 6X Discs
Ritek has made available in the U.S. its new dual-layer Blu-ray recordable discs for recording at speeds of 6x. The BD-R DL 6X discs provide up to 50GB of data storage capacity and according to Ritek, they are highly compatible and can be even recorded at speeds of 8X.
The discs feature a hardcoating technology for protection against against scratches, fingerprints and dust. In addition, they have a inkjet printable white surface.