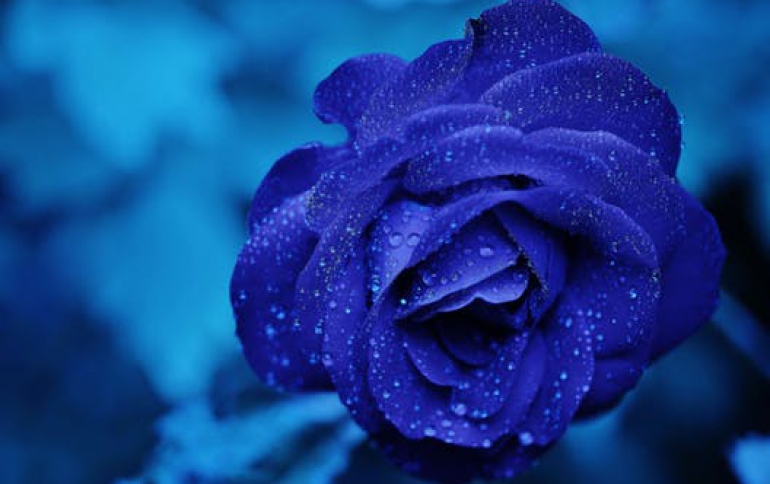 Benq to Reduce New Handset Models After Siemens Pact
Benq Corp., which earlier this month agreed to take over Siemens AG's unprofitable handset unit, will reduce the number of new mobile-phone models and market products under a single brand globally to squeeze costs. Benq had planned to release 20 handset models this year while Siemens was scheduled to introduce 25, the combined total of which can be trimmed to about 35 after the divisions are joined, said K.Y. Lee, Benq's chairman and chief executive officer. The products will be sold under a ``Benq- Siemens'' brand, he said.

``By product segment, the Benq side is more on the middle and high-end models, and Siemens is on the volume kind of models,'' said Lee, 52, in an interview in Taipei. ``We can definitely change the product-launching process in a faster way and with high- end models.''

Benq has set a goal of making the Siemens unit break even by next year, stemming losses that may total 400 million euros ($484 million) in the 12 months to Sept. 30. Achieving a target of saving as much as $1 billion a year from the combination and quickening the release of new products may be hindered by difficulties integrating teams mostly based in Germany and Taiwan, said Taipei-based investor Simon Chao.

Steps to combine the mobile-phone division, to be based in Germany after the formal handover on Oct. 1, are proceeding well, with few Siemens staff so far resigning, Lee said.

``They are very happy to stay with the new organization, because (the mobile phone unit) was just a peanut inside Siemens,'' Lee said. ``But when they come to Benq, they become the most important organization inside Benq.''

The combination will raise the division's share of Benq's total sales to about 60 percent from about 11 percent now, Lee said. Benq's other devices include scanners and personal digital assistants, or PDAs.

Handset branding will be the same worldwide, with Benq holding the rights to Benq-Siemens for five years. The companies are discussing how to combine marketing, including whether Benq should share in advertising costs such as for Spain's Real Madrid soccer team, which dons shirts with the Siemens name.

Worldwide mobile-phone sales are expected to rise 10 percent to 740.4 million units this year, Credit Suisse First Boston said in a note to clients on April 14, compared with its previous projection of a 6 percent gain. The investment bank predicts that mobile users will total more than 3 billion globally by 2010, from less than 2 billion now.

Benq has said it can shave procurement and production costs by as much as $500 million and gain ``revenue synergies'' of a similar amount by 2006, as it combines production and sales channels.

The company has started talks with Infineon Technologies AG, Europe's biggest semiconductor maker and a supplier of chips to Benq. ``We don't intend to change that (relationship) overnight,'' Lee said.

Benq also supplies handsets to rivals including Nokia Oyj, the world's biggest mobile-phone maker. So far, Benq has received no indication customers want to review contracts.

For now, Benq's expansion plans will target countries including China, India, Brazil and Turkey, with the U.S. only a ``secondary market,'' Lee said.

Benq is still in talks about how to incorporate Siemens's manufacturing venture in China, the Shanghai SVA Group, which makes network equipment as well as handsets. China will become a more important production site for Benq, accounting for 50 percent to 60 percent of its total handset output in about five years' time, up from about 40 percent now. Germany will retain some manufacturing jobs although service-related work will increase, Lee said.

Benq shipped 15.5 million phones in 2004, compared with more than 51 million phones made by Siemens in its fiscal year through September 2004.

The Taiwanese company, which also makes MP3 players and laptops, raised its forecast for handset shipments this year to more than 15 million units from a previous estimate of 10 million, chief financial officer Eric Yu said on June 7.