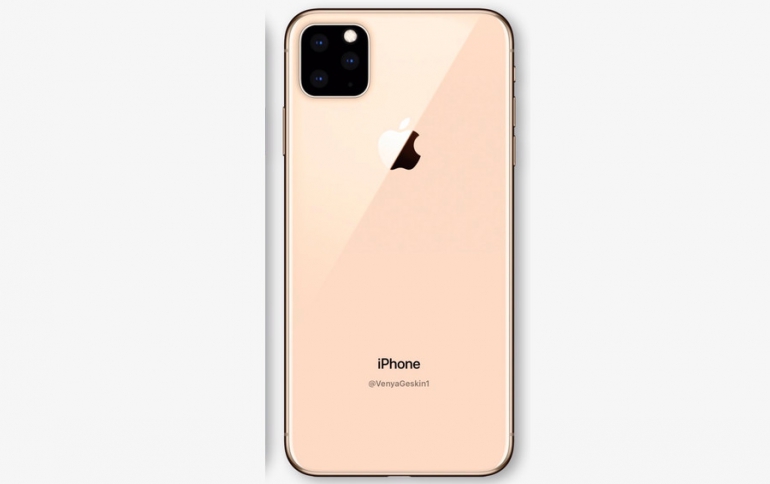 Apple Still Interested in Intel's Modem Business: report
A report that Apple is in talks to acquire part of Intel's modem chip business is likely to jumpstart speculation that Apple is laying the groundwork for designing its own modem device.
The Information tech news site claims that Apple remains in talks to buy the portion of Intel's modem business that is based in Germany. The German operations make up the bulk of the modem business that Intel acquired from Infineon Technologies for $1.4 billion in 2011.
The Wall Street Journal reported in April that Apple was in talks to buy Intel's 5G modem business after Apple and Qualcomm struck a deal to settle all litigation between them. Those talks reportedly broke down without a deal being reached.
Apple was believed to be the sole customer for Intel's delayed 5G modem, and Intel announced its intention to exit the business shortly after Apple and Qualcomm came into a chip supply agreement.
Apple has been considering an effort to add integrated cellular modems to its A Series applications processors. Such a move would be consistent with the types of chips most of its handset rivals use, which feature processors with integrated modems.
Intel has invested billions in developing modems since acquiring the business in 2011. Its revenue from adjacent client computing products, which includes the modems business, jumped by 33% to $3.8 billion in 2018. That represented 5.4% of total revenue.But despite all its spending, Intel still lagged Qualcomm technologically.
It would be reasonable to expect Apple to pay more than the $3 billion it spent acquiring Beats Electronics in 2014, its biggest-ever acquisition.