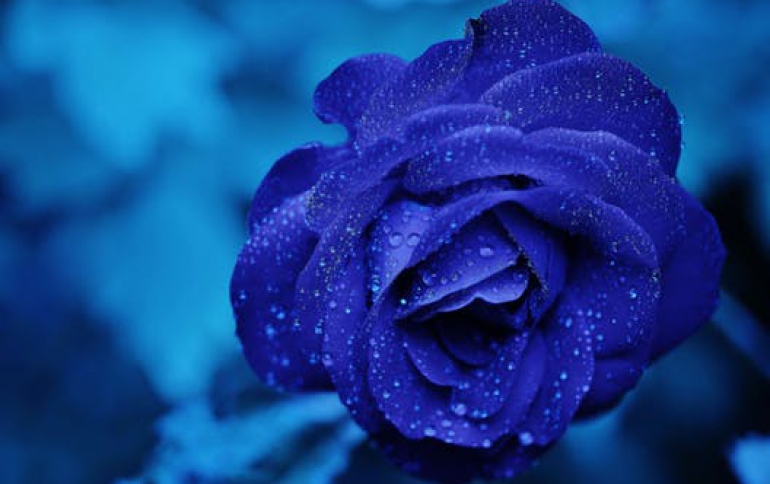 AOpen launches 4 Platforms in Computex 2005 Show in Taipei
AOpen is pleased to announce its presence at Computex Taipei 2005, beginning May 31st through June 4th in Taipei, Taiwan. "AOpen Mall" will feature the company's new product strategy and major future directions characterized by the "Four Platforms" and "Four Value Solutions" slogan.

AOpen will manage four major platforms and four value solutions with a "component mode?" business model and "XC product concept". The four product platforms are XC Cube series, desktop bare systems, "white box" notebook PCs, and consumer PCs.

The four value solutions are 1) silent solution (SilenTek), 2) AV (audio & video) PC, 3) thermal performance (Pentium M), 4) and gaming PC.

"AOpen Mall" located at Booth 285 in Hall 2, will be divided into eight sections to showcase the "our Platforms"and "our Value Solutions"

The Platform area will feature four scenarios; Cube in a family study room; a desktop in a SOHO office; notebook PCs in an outdoor cafe, and an entertainment PC in a sitting room.

The Solution area also features four scenarios. In each scenario, a "core" platform is showcased with a wide range of possible applications or peripherals. The attached illustration gives a more precise description of the Solution strategy. For example, the AV section displays the Cinema AV (A700) solution configured with an i915Ga-HFS motherboard, Aeolus 6600-DV128+YPbPr VGA display card, 5.1 or 7.1 speakers, and 17-inch LCD monitor.

In the gaming section of the Solution area, AOpen displays an i945Pa-PLF as the core platform, which is installed with an Aeolus 6800Ultra-DVD256 VGA display card and connected to 5.1 channel speakers and 17-inch LCD monitor.

More platform and solution scenarios and products will be displayed at United Hotel, located at No. 200, Kwang-Fu South Road, Taipei 106, Taiwan.

In the Silent Solution section at United Hotel, many award-winning products such as i915GMm-HFS, i945Pa-PFS motherboards, Aeolus 6800 VGA display cards, and Aeolus 6600 with heat pipe cooler will be on display.

In addition to the platform and solution scenarios and products, AOpen Mall will showcase its Spirit Symbol, which defines the close relationship between "you and me", between the company?s business partners and AOpen. The ?&? Spirit Symbol best describes the operating mode and product concepts of AOpen and its partners. You will be fascinated by our booths at Hall 2 and United Hotel.